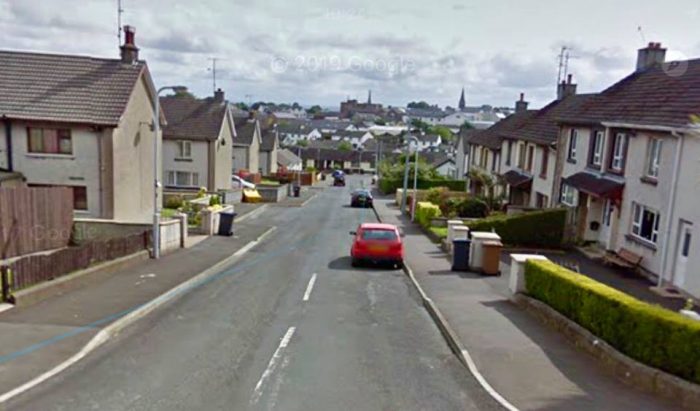 A 19 year old male has been remanded in custody over a burglary in Co Derry.
Police responded to reports that a house had been burgled at Glenburn Park in Magherafelt in the early hours of Wednesday morning.
The teenager was arrested and taken into custody for questioning.
PSNI Magherafelt say that teen later appeared in court that day before a district judge.
"We argued strongly against bail and in this case the Judge agreed and remanded him. It's fair to say he didn't see that coming," said a police officer on Facebook.
"He's currently relaxing to the soothing sound of a prison bus engine as it makes its way to HMP Maghaberry.
"Said it before, we'll say it again.
"We don't want these people in our towns if they have nothing constructive to offer.
"We will continually put individuals like this in front of the courts until the message sinks in."
Tags: