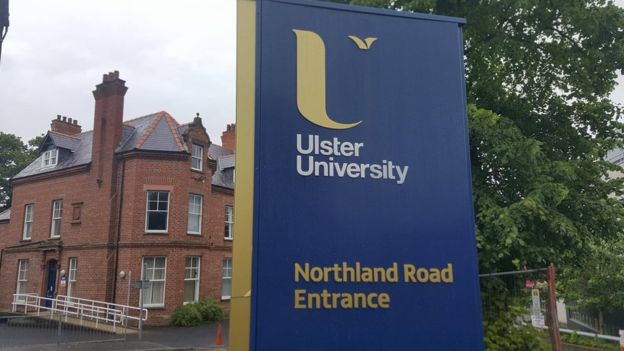 SINN Féin's Elisha McCallion has welcomed confirmation that the University of Ulster and Queen's University of Belfast have agreed a joint partnership to operate the graduate medical school at Magee.
The Foyle MP said: "The announcement is another welcome step forward in the development of the Magee medical school.
"I have been working closely with both The University of Ulster and Queen's to secure this partnership and am delighted that we have now reached this stage.
"Confirmation of the partnership, follows the release of the Gardiner Report which clearly demonstrates the need for additional medical school places.
"This paves the way for the Department of Health to now take the necessary steps to ensure the first student intake to the Magee medical school in 2020.
"I look forward to continuing to progress this hugely important project in the time ahead," she added.
Tags: