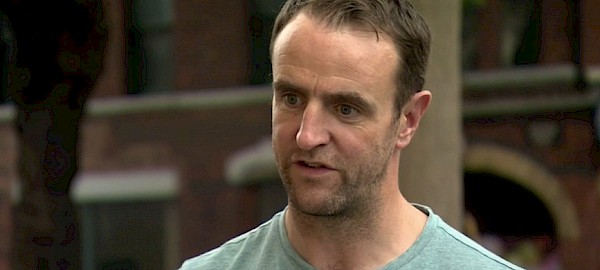 THE SDLP'S Mark H Durkan has urged parents in Derry to be patient with the Education Authority's new online application process for preschool admissions following a number of concerns from people trying to access the system.
The Education Authority website has crashed as thousands of parents rush to secure pre-school and primary school places for September.
The technical problems emerged on Wednesday afternoon.
The Foyle MLA said: "I have been in contact with the Education Authority to relay the concerns of parents who have been struggling with the online admissions process this morning.
"They have assured me that whilst people have been having difficulty, this is due to the huge volume of applications.
"The problems have been reported and EA are now successfully receiving applications. They are asking parents to be patient with the system.
"I must stress these places are not allocated on a 'first come – first served' basis.
"My advice is don't panic if you don't get it done today, applications are open until midnight on Thursday, January 31," he added.
Writing on its Facebook page, an Education Authority (EA) spokesperson said: "A very small number of users have experienced some difficulties and EA is working to actively resolve these difficulties.
"Places are not allocated on a first come first served basis and schools and play groups will not consider applications until after the closing date.
"EA apologises for any inconvenience caused and reminds parents/guardians that the admissions process is open until 31 January."
The Education Authority said 4,500 students had successfully registered using the system.
Tags: