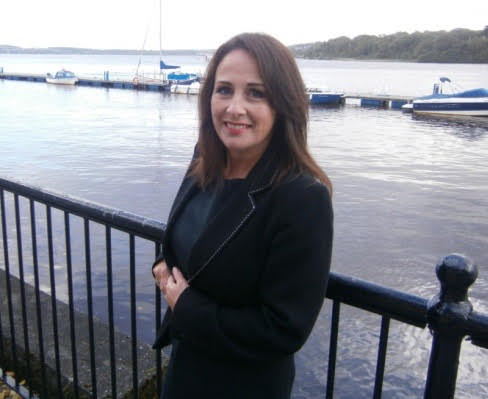 SDLP Councillor Shauna Cusack has expressed her delight and excitement at the successful completion of the first phase of filming of 'Dublin Murders' in the City.
Cllr said: "I was thrilled to contacted early last month by one of the location managers working on this new crime drama seeking some help with key contacts and logistics, as the City had been earmarked as an ideal setting, Prehen House being the central focus.
"I was told that the decision to film here was endorsed by the recent Council, business and public's positive reaction to the Derry Girls production needs and requirements.
"The BBC producers were impressed with Derrys 'can do' attitude to approaching filming obstacles which are causing delays in Belfast.
"The crew of 150 have been here for almost two weeks now and have been impressed with the assistance and professionalism given to them by the Council officers who are keen to work to attract more interest in our City and District.
"I'm sure local business have also benefited by catering and hosting the crew who intend to return in January and February next year.
"I understand this is the first series and there are plans already in place for at least two more with our City featuring as a key location.
"I would like to thank the cast and crew for their work to date and hopefully they have been sufficiently impressed to have Derry front of mind for future filming of any kind.
"I would also like to thank the Business and Culture section of Council whose vision of Derry as a 'one stop shop' for similar productions will continue to gain momentum," she added.
Tags: