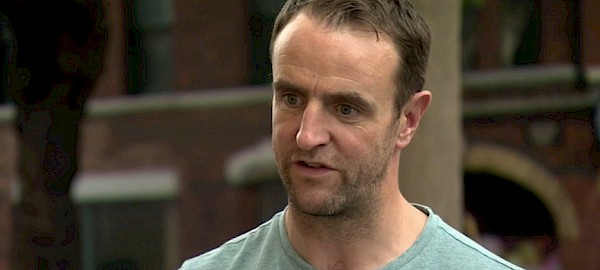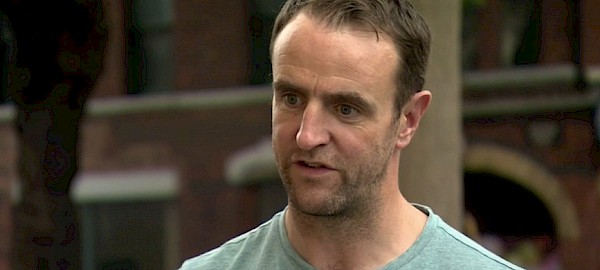 SDLP Mark H Durkan has acknowledging how far the North of Ireland has come and the journey ahead in regards to achieving equality/equal rights for all its citizens.
The former Stomront minister has spoken ahead of Human Rights Day on Monday, December 10,
The Foyle MLA said: "This year marks a number of important human rights anniversaries here, including the 50th anniversary of the Civil Rights Movement and 20 years since the signing of GFA.
"The North of Ireland's foundations are steeped in the attaining of rights for the people, driven by the people.
"Human Rights day provides the perfect opportunity to reflect on how far we have come and to acknowledge how far we have yet to go.
"We are living through one of the most precarious times in world politics- and as such we all have an important role to play in bringing about positive change and advancing universal rights both on a local and global level."
He concluded: "Our politicians must also keep their promises and deliver a governance founded on the rights of its people- the right to education, to healthcare and a life free of poverty to name a few.
"The absence of a functioning Executive, in my opinion, is a blatant violation of these rights."
Tags: