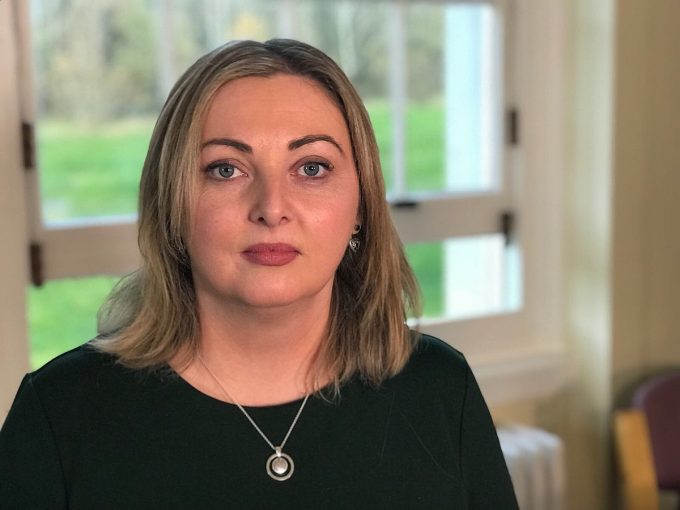 THE Public Services Ombudsman is considering launching a unilateral investigation into the roll-out of controversial Payment (PIP), Sinn Féin'S Karen Mullan..
She was speaking after the party met with the Ombudsman in Belfast.
The Foyle MLA said: "A series of recent cases have exposed the cruel and arbitrary nature of the PIP assessments being carried out by Capita on behalf of the Department for Communities.
"We do not believe here is any possible justification for the cruel way in which many of these assessments are being conducted.
"The inexplicable scoring of severely disabled people has also caused considerable and understandable public anger.
"As well as challenging the department on this situation, Sinn Féin is also calling for both the Public Services Ombudsman and the Auditor General to probe the way the assessments are being carried out because it is our view that the department and Capita are failing in their duty of care to vulnerable people.
"A Sinn Féin delegation met with the Ombudsman today and we had a positive discussion about the possibility of a unilateral investigation being launched.
"I welcome the fact that the Ombudsman is now exploring the possibility of launching such an investigation because it is absolutely clear that the roll-out of PIP assessments needs to be probed and these cruel and unnecessary checks brought to an end," she added.
Tags: