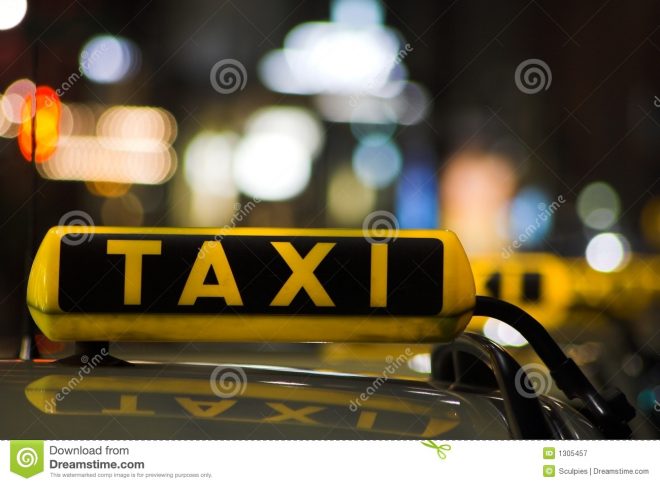 THE SDLP's Mark H Durkan has deemed the prolonged delays in taxi licence renewals completely unacceptable.
The Foyle MLA has contacted the Permanent Secretary for the Department for Infrastructure, Katrina Godfrey, to address the lengthy process which is currently impacting the livelihoods of many drivers.
Said Mr Durkan: "In recent months, my constituency office has experienced an influx of taxi-licence related queries from concerned drivers.
"Whilst I acknowledge that taxi-license applications are subject to extensive medical checks in the interests of safety, the lengthy process has left many people barely able to eke out a living.
"At times it has bordered on shambolic – I had one gentleman, turn to my office for help after being unable to work for weeks despite applying for PSV renewal 12 weeks before its expiry.
"The delays have resulted in my constituents experiencing financial hardship and considerable stress.
"While I appreciate that not all responsibility for this situation rests with DfI, it is clear to me that, as the licensing authority, the Department must take steps to ensure scenarios such as this – and this is not a unique case – are avoided.
"I have received assurances from the Permanent Secretary that DVA are continuing efforts to expedite the process- including the recruitment of additional medical officers.
"It is unfortunate that this move was not implemented sooner.
"If it had been we could have minimised the negative impacts on people's livelihoods and avoided this mess in the first place," added the Foyle MLA.
Tags: