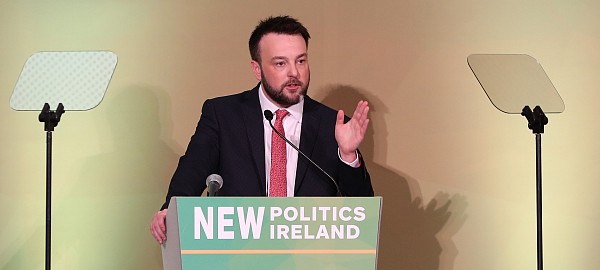 SDLP Leader Colum Eastwood today met with a number of civic organisations, alongside the three other pro-remain leaders, to discuss the necessity of supporting this deal as a means of securing the backstop.
The Foyle MLA said: "The SDLP have been clear that we support the draft Withdrawal Agreement because of the backstop. It is reckless for anyone to say that there is an alternative to the backstop, there is not.
"Our people here cannot and will not be allowed to be left at the whim of a hard border, that is simply unacceptable.
"A rejection of this deal on the basis of the backstop will only bring us back to square one. No matter what happens next week in the House of Commons, the backstop is non-negotiable."
Tags: