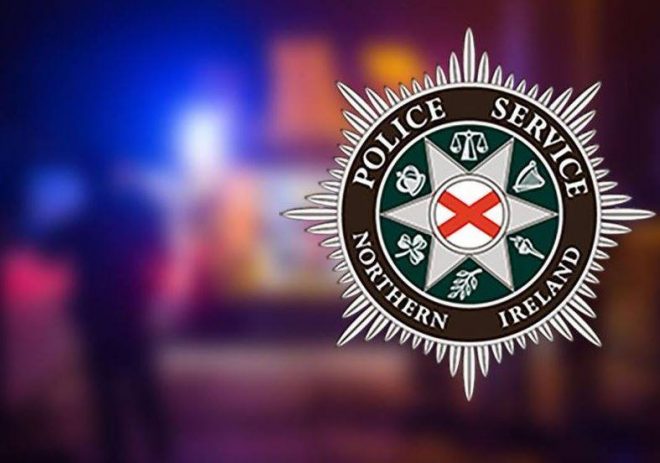 DETECTIVES from the PSNI's Criminal Investigation Branch in Derry probing a possible link between two burglaries in the city on Thursday night, November 30, are appealing for witnesses and information.
Detective Constable Paul McDonald said: "We received a report at 8:55 pm on Thursday night of a burglary at a property in the St John's Park area.
"It was reported entry had been forced sometime between 6 pm and the time it was reported to us.
"A sum of money was reported stolen.
"Around 11:45 pm we received a report entry had been forced to a house sometime between 8.15 pm and 11.45 pm in the Garden City area.
"Rooms inside the property were ransacked and a personal document was reported stolen.
"Our enquiries are ongoing, but we believe these two burglaries are linked at this time, and that a gang of travelling criminals are responsible.
"We believe the same travelling criminals are targeting homes, not just in the city but across Northern Ireland on the hunt for cash and jewellery.
"They are making it their business to break into homes and make money from stealing from their victims. They don't care about the victims. They only care about the valuable items they can get.
"No one deserves to have their home broken into and their personal space invaded, and we know when a person's home or property has been targeted by burglars it can be an extremely traumatising experience for victims and their families.
"However, I want to reassure people that domestic burglary is a priority for us and we are doing everything we can to identify these criminals and bring them to justice.
"But these travelling criminals leave us with few evidential opportunities to follow up on and that makes it difficult for us to identify them, which is why we need everybody's help in ensuring they do not get away with their crimes.
"We are working closely with our partner agencies to catch these criminals, including our colleagues in An Garda Síochána.
"I would ask anyone who sees any suspicious vehicles, or people acting suspiciously to call us. If you see something out of place at your neighbour's house, and it arouses suspicion, pick up the phone and report it to us.
"Regarding the two burglaries on Thursday night in the city, in particular, I am appealing to anyone who was in the Garden City or St. John's Park areas between 6 pm and 11:50 pm and saw any suspicious behaviour, or noticed any strange vehicles in the area to contact detectives at Strand Road on the non-emergency number 101, quoting reference number 1352 of 29/11/18.
"Alternatively, information can also be provided to the independent charity Crimestoppers on 0800 555 111 which is 100% anonymous and gives people the power to speak up and stop crime."
Tags: