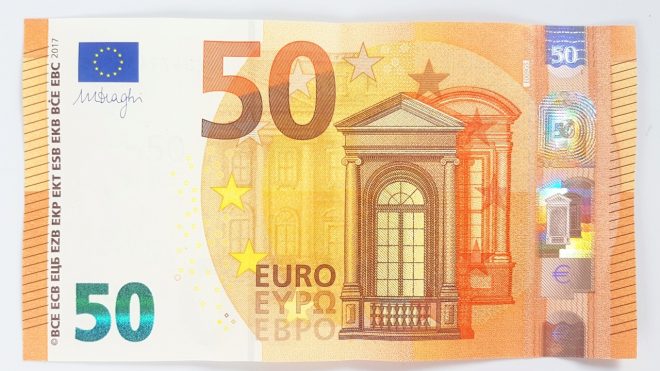 TRADERS in Derry have been warned to be on their guard against crooks trying to palm off fake €50 notes.
The warning was sound after the counterfeit €50 notes were found to be in circulation in the city.
Crooks use the busy Christmas shopping period to pass off fake notes for goods as shop workers are so busy.
A spokesperson for Derry's City Centre Initiative (CCI) said: "Please be advised that we have been made aware of an increase in counterfeit €50 notes in circulation in the city.
"We would like to remind businesses to check all bank notes are genuine at the point of sale.
"At this time of year all persons handling cash on a daily basis should be reminded of the necessity to check all notes as this issue is not just confined to Euro notes."
Tags: