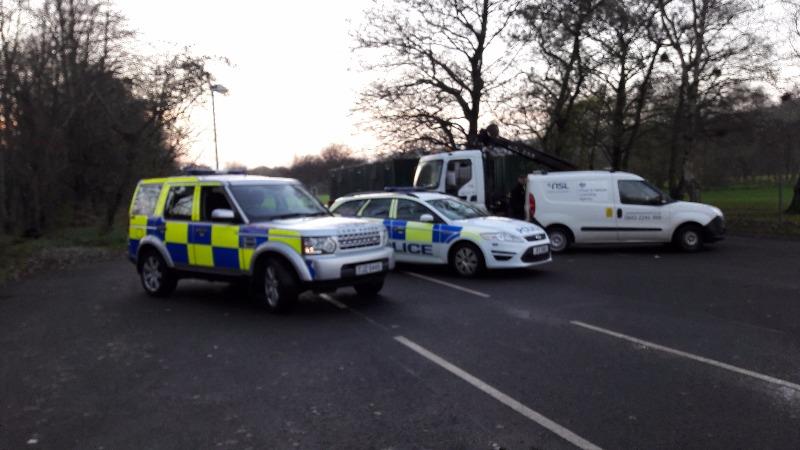 POLICE are warning motorists to ensure their vehicles are taxed and have valid MOT certificates before taking to the roads.
It follows a crackdown on Friday which netted 16 vehicles that did not have a valid road fund licence.
PSNI Foyle say on their Facebook page: "Despite repeated posts to advise motorists in the north west, Waterside NPT, Roads Policing Maydown along with the DVA were handing out "dairylea triangles" yesterday in the Waterside to drivers of untaxed vehicles.
"16 vehicles were clamped and 5 tickets issued.
"More worryingly 13 tickets were issued for no vehicle test certificate (MOT).
"Drivers need to ensure the vehicle is roadworthy and legally on the road as failing to have a valid MOT certificate may affect your insurance. I
"It is your responsibility.
"You have been warned."
Tags: