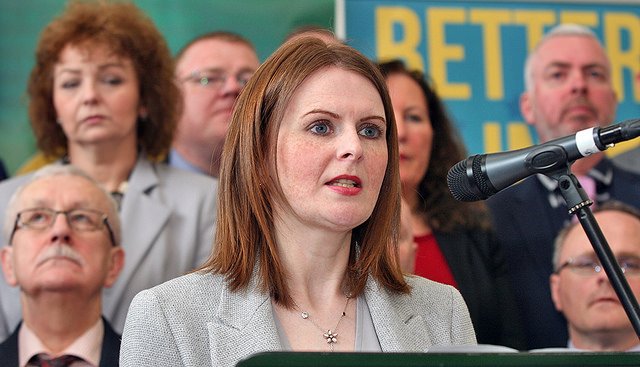 SINN Féin MLA Caoimhe Archibald has urged students to be vigilant after the HMRC issued a warning that students were being targeted by scammers.
Thousands of students have received fake correspondence from HMRC claiming they are owed a refund and asking for their banking details.
The party's further and higher education spokesperson said:
"Reports that emails purporting to be from the HMRC in regards to tax refunds are being sent to students in an attempt to elicit the personal details which would have given them access to their computer/banking details is shocking.
"The HMRC has subsequently confirmed that they had issued no such emails and advised those targeted to contact the police in case any of their personal details had already compromised.
"Attempted telephone and online scams are an ongoing and increasing problem, with the scammers always attempting to devise more sophisticated and plausible ways to try and secure your personal computing and online banking details.
"I would urge people to be constantly vigilant and to make sure to warn elderly family members in particular to the wide variety of attempted cold call scams that are going on," added the east Derry MLA.
Tags: