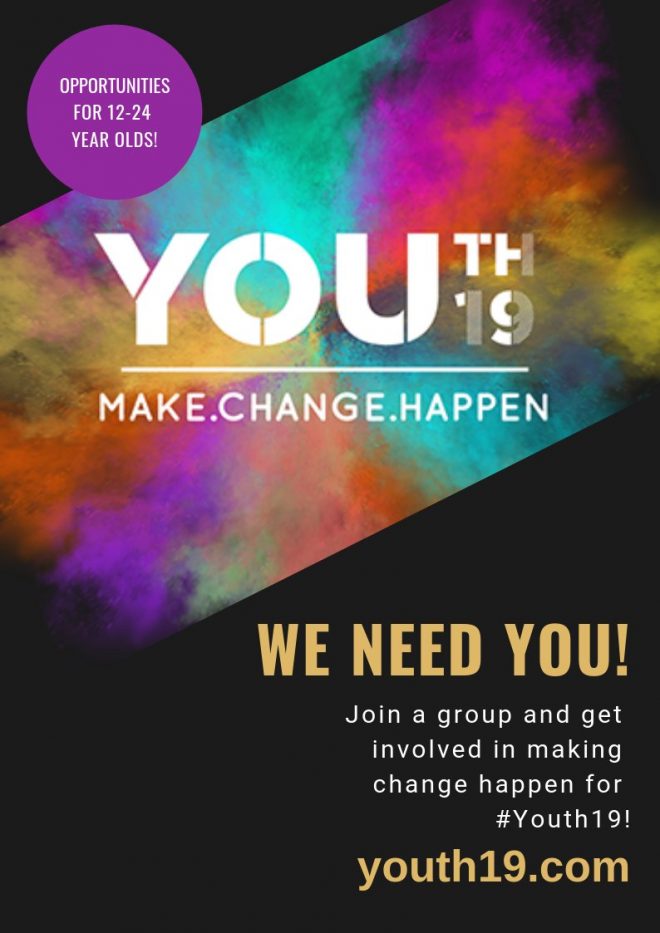 AN exciting new partnership to give young people in the Derry City and Strabane District an opportunity to have their voices heard, was launched by Derry City and Strabane District Council as part of Youth 19 initiative.
The partnership will see the development of a Youth 19 podcast, where young people will have the opportunity to identify topics of interest, develop the content, and be the voice on the podcasts, editing and marketing their final masterpiece.
All vital skills that the adults of the future will need to get their message across in the tech-driven society of the future.
The partnership between Derry City and Strabane District Council, the North West Regional College, the Verbal Arts Centre, Headliners and the Inner City Trust has been welcomed by the Mayor of Derry City and Strabane District Council, Cllr John Boyle who says it's a fantastic example of how Youth 19 can encourage strong partnership working between existing providers.
Welcoming the programme, the Mayor said it was an exciting initiative aimed at reaching out to young people and encouraging them to explore podcast ideas, develop a theme tune and learn about new technologies.
Dr Danny Laverty, Head of School of Science Technology and Creative Industries said, "NWRC is delighted to host this launch event for the Youth 19 podcasts.
"Over 30 young people took part today, participating enthusiastically and learning a lot about music production and DJ skills with the assistance of Bounce Culture, as well as Augmented and Virtual Reality technology.
"We are looking forward to fully engaging with the events organised by Derry City and Strabane District Council throughout 2019.
"It is a tremendous opportunity for young people to contribute to the life and development of the city and NWRC wants to be a part of that."
Organisations that work with young people and want to find out more about Youth 19, are encouraged to register online for the newsletter at www.youth19.com and join us at our information sessions in December 2018 by registering your place by email youth@derrystrabane.com.
A number of information session are scheduled to take place at a number of venues including the Foyle Arena on Monday 3rd Dec 2018, 10am; Strabane Library on Tuesday 4th Dec 2018, 2pm; the Derg Valley Leisure Centre on Tuesday 4th Dec 2018, 6.30pm; Glenelly House on Wednesday 5th Dec 2018, 6.30 pm and the Holywell Trust, Bishop Street, Derry on Thursday 6th Dec 2018, 3pm.
The information sessions are for adults working with young people who want to find out more about the exciting Youth 19 programme or offer their support to deliver on Youth 19.
The programme offers festivals and events, opportunities to get creative, learn new skills, get active, have your voice heard and make important decisions about how funding is allocated.
For more information on Youth 19 visit www.youth19.com.
Tags: