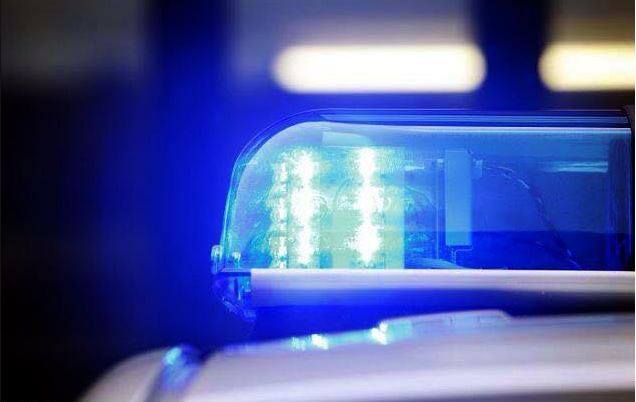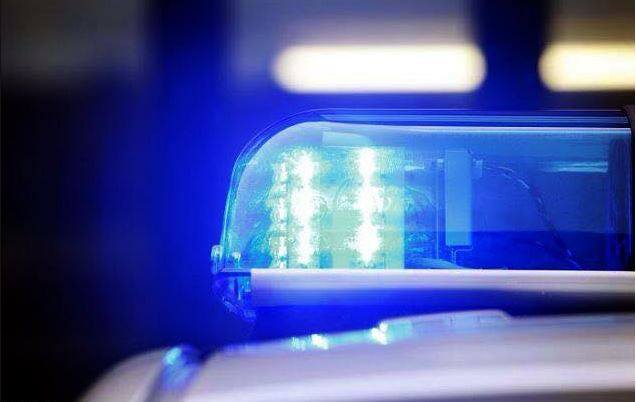 REMEMBRANCE Sunday church-goers were attacked with fireworks in a Co Derry town at the weekend.
And police officers who responded to the incident in Magherafelt also came under attack.
Police have described the incident as "senseless and shameful".
It happened at a church on Union Street on Sunday evening and local DUP MLA Keith Buchanan said the incident "tainted the town".
Police said they were attacked as the attended the scene after reports fireworks were thrown at church-goers.
Officers were attacked and their patrol vehicles damaged.
"Last night saw an unfortunate and shameful end to Remembrance Sunday in Magherafelt," police said.
"A band of thoughtless individuals decided that on the 11th of November of all days it would be a poignant tribute to the sacrifices made for our freedoms to throw fireworks at the people of Magherafelt attending a church service," police said.
"Never mind the obvious risk to property and people's safety the sheer disrespect and thoughtlessness is galling."
The officer added in a Facebook post: "It's a bitterly disappointing black mark on an otherwise respectfully celebrated day, caused by the smallest minority of people.
"If that's your idea of a laugh on a Sunday evening then we don't really know what to say other than you'll be seeing a lot of us."
Sunday marked the centenary of the end of the First World War.
Mid Ulster DUP MLA Keith Buchanan condemned the actions of those responsible.
"Throwing fireworks poses obvious risk to people, their safety and property. It is a completely senseless action which offers nothing but upset and fear," he said.
"Individuals involved chose Remembrance Sunday. A day which many from across the community gathered at churches and war memorials to pay their respects.
"The disrespect shown by the culprits is beyond comprehension and negatively taints our town, on an otherwise dignified day."
"Police were also assaulted when they arrived on the scene. This is totally unacceptable behaviour.
"I thank their PSNI for their action so far and I trust those responsible will be held accountable for their despicable actions."
Three people have been charged and are to appear in court over the incident.
Tags: