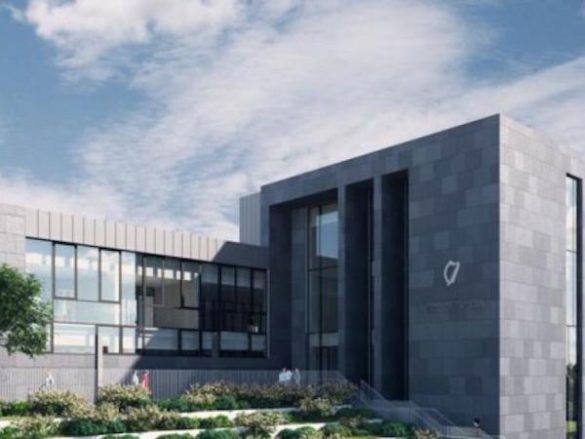 A man and a woman are to appear in court in Donegal today in connection with a fire which killed two horses and left a woman injured.
The fire broke out at Lenamore Stables in Muff in the early hours of Sunday morning last.
The stables were badly damaged and two horses were killed in the blaze.
Fire crews from Derry were first on the scene of the blaze.
Donegal crews arrived a short time later to help put out the fire.
A woman received minor burns and suffered smoke inhalation in the fire.
She was taken to hospital for medical treatment.
However, the two trapped animals could not be saved.
A full forensic examination was carried out which resulted in two people being arrested yesterday.
They were taken to Buncrana Garda station for questioning and are due to appear before Letterkenny District Court today.
Tags: