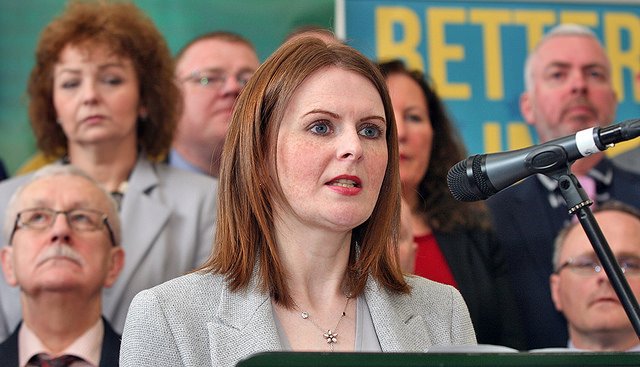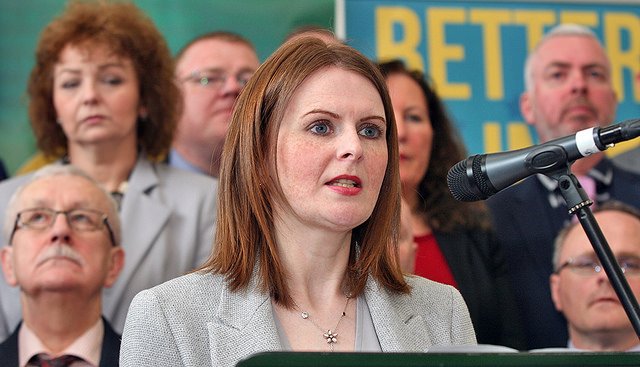 SINN Féin's Caoimhe Archibald said strong relationships between universities, local businesses and government is key to delivering on economic potential.
The party's Further and Higher Education Spokesperson was speaking after attending a meeting with Michelle O'Neill and the new Vice Chancellor of Queens University.
Said the East Derry MLA: "Michelle O'Neill and I had our first official meeting today with the new Vice Chancellor of Queen's University, Ian Greer.
"We discussed the vital role our universities play in our society and economy, and the huge potential of research and innovation.
"This is a challenging time for universities and the research sector with the implications of Brexit as yet fully unclear but the impact already being felt in terms of research collaborations and with staff and students evaluating their futures.
"We discussed the need for a sustainable funding model for our higher education sector and for a strong widening participation agenda to be embedded within it.
"It is critical that there are no barriers to education, regardless of background or ability.
"It is important to have strong relationships and collaboration between our universities, industry, business community and government to deliver on our economic potential," added the east Derry MLA.
Tags: