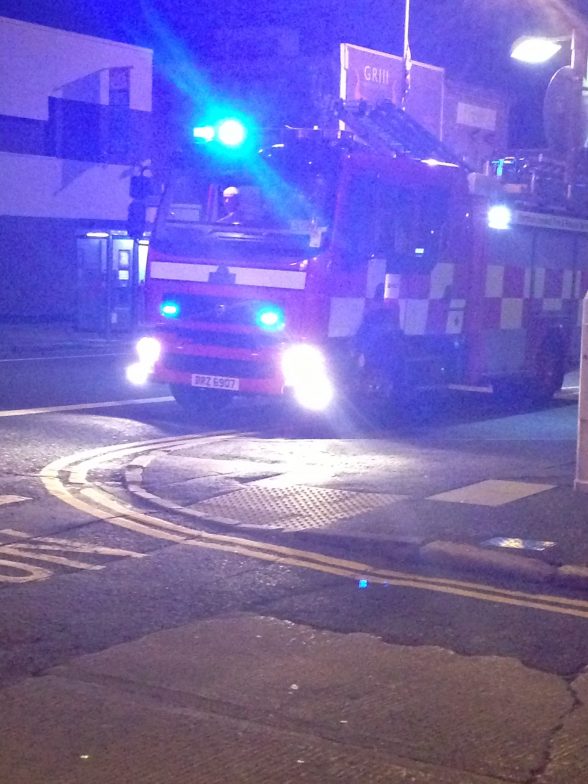 A woman was hospitalised and two horses fatally injured in a fire at stables on the outskirts of Derry.
The tragic incident occurred early on Sunday morning at Lenamore Stables in Muff, Inishowen.
Two horses inside the stables were killed by the blaze. 
A woman at the scene suffered minor burns and smoke inhalation.
She was taken to hospital for medical treatment.
Fire tenders from Derry were first on the scene or the major blaze.
Crews from Donegal arrived a short time after and helped the Derry crews bring the fire under control.
However, the two trapped animals could not be saved.
Forensic investigations are ongoing by Garda and the fire service to determine how the fire started.
Tags: