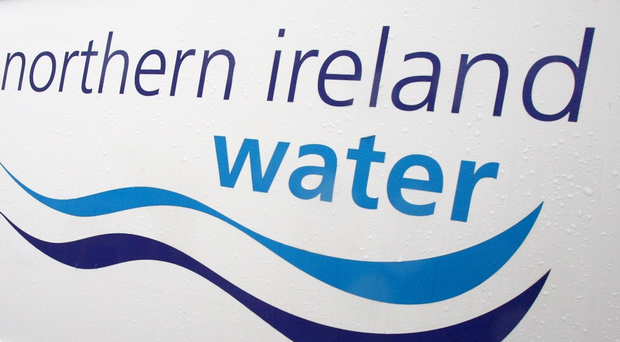 A utility operator has warned the public in Derry to be on the lookout for NI Water employees using diversion tactics to burgle homes.
The utility company has warned of people imitating NI Water staff to gain entry to a person's property and steal from them.
Once inside, the fake employees causes a distraction while their accomplice breaks into the house and steals any valuables which may be lying around.
Members of the public have been advised to ask anyone coming to their door claiming to be from NI Water, Water Service or the Water Board to show their ID.
NI Water staff carry ID cards with them in the course of their business, and should have them on them when calling to houses.
Des Nevin, NI Water's head of customer service centre, said: "It is unusual that someone claiming to be from NI Water will need to call at your door in any circumstances.
"However, if this does happen, simply call the 'Quick Check' number on 101.
"The Quick Check scheme provides reassurance to members of the public about callers to their door claiming to be from network companies.
"Anyone who wishes to check the identity of someone who says they are calling on the pretext of inspecting gas, electricity or water supplies can call the police non-emergency 101 number to verify their identity.
"Your call will be answered by a trained police call handler who will take the details of the company which the caller claims to be working for.
"The call handler will then contact the utility supplier to determine whether the caller is genuine."
Tags: