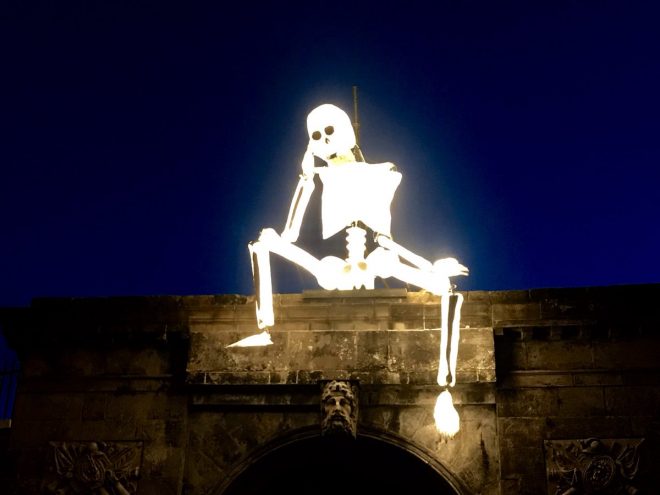 AS final preparations get underway for what is the biggest celebration of Halloween in the country, anyone planning a trip to Scary Derry today is being asked to check out traffic and travel information ahead of their journey.
A number of restrictions and diversions will be in place to facilitate the fantastic revelers taking to the streets this evening.
Mayor of Derry City and Strabane District, Councillor John Boyle, urged people to plan ahead in order to ensure the very best hassle free Halloween experience.
"This year we are once again expecting tens of thousands to attend events, in particular tonight's Carnival Parade and fireworks display.
"There will be a lot of people moving between venues and we want to ensure that this happens as smoothly as possible and that the visitor experience is an exceptional one throughout our flagship event.
"It's been fantastic to see the amount of local businesses and community groups who have jumped on the bandwagon this year and embraced the Halloween theme.
"So much work has gone into this year's programme and the planning of all the events.
"I want to encourage people to follow the signage and directions of stewards when out and about, but most importantly plan your travel in advance.
"I want to wish everyone a safe and enjoyable Halloween while visiting Scary Derry!"
The Festival showcase is without doubt is tonight's traditional Carnival Parade which departs Queen's Quay at 7 pm, concluding with the finale fireworks at 8.20 pm.
The route this year leaves Queen's Quay Car Park, travelling up Boating Club Lane turning onto Strand Road.
The parade turns at Harbour House Roundabout, travelling to Water Street, along the Foyle Embankment and returning to Queen's Quay Car Park. There will be vantage points for viewing all along the parade route.
To facilitate the parade a number of traffic restrictions will be in place, and motorists are advised to expect some delays and diversions in the interests of safety.
Lane closures will be introduced along the Strand Road and Foyle Embankment in advance of the parade.
The Strand Road lane closure, on the city bound approach to Water Street, will be operational from 6.30pm until approximately 8.45pm
Strand Road, Harbour Square, Queen's Quay, Whittaker Street and the Foyle Embankment, between Water Street and the City Hotel, will be closed to traffic for varying lengths of time during the evening events, between 6.30pm and 8.45pm.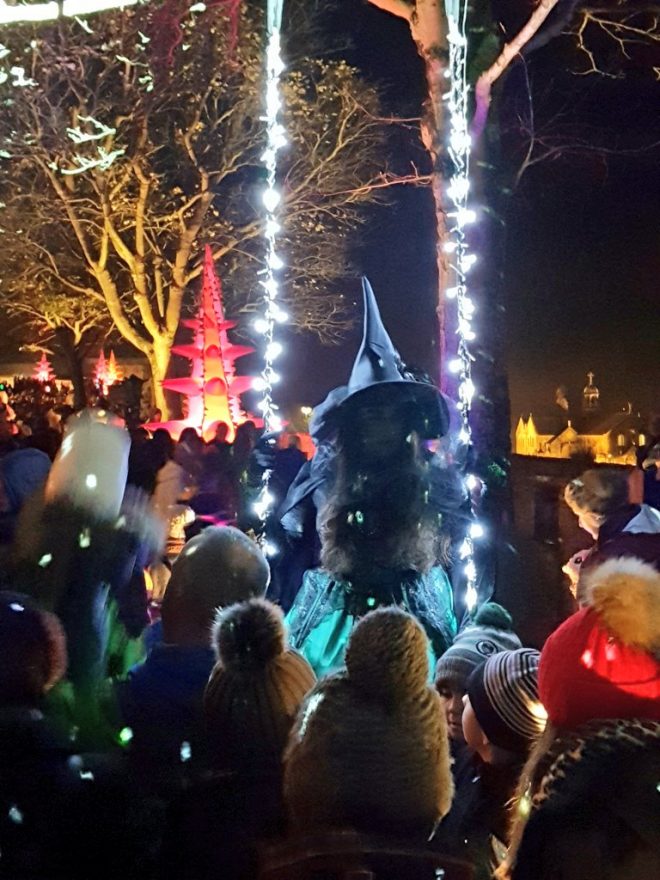 Alternative diversion routes will be available during these times.
Please note that all times are approximate and that road closures and diversions will be kept to the minimum length necessary to ensure safety.
Please also note that the Peace Bridge will be closed from 7.15pm until 8.45pm.
Parking will be available at a number of sites throughout the city namely, Cityside car parks: Foyleside Shopping Centre Car Park East, Foyleside West and Quayside Shopping Centre, Foyle Road, Magee Campus (Lawrence Hill), Strand Road, Victoria Market, Society Street, Bishop Street, Carlisle road and William Street.
Waterside car parks: Alfred Street, Bond's Hill, Distillery Brae, Simpsons Brae, Spencer Road Car Park and Waterside Health Centre and Oakgrove School.
Motorists are advised that there are likely to be delays when exiting some car parks during the parade and after the fireworks display.
Drivers are reminded that normal on street parking restrictions will be in place and that they should avoid parking anywhere they may be blocking entrances to residences or businesses or where they may be obstructing emergency access.
In addition to this the car parks at Queen's Quay will be closed on Wednesday 31st October and Foyle Street Car Park closed from 27th-31st October. Strand Road car park will be an accessible car park only on the 31st October.
No parking will be permitted along Baronet Street, Fletcher Avenue, Water Street and on the left hand side of St Columb's Road.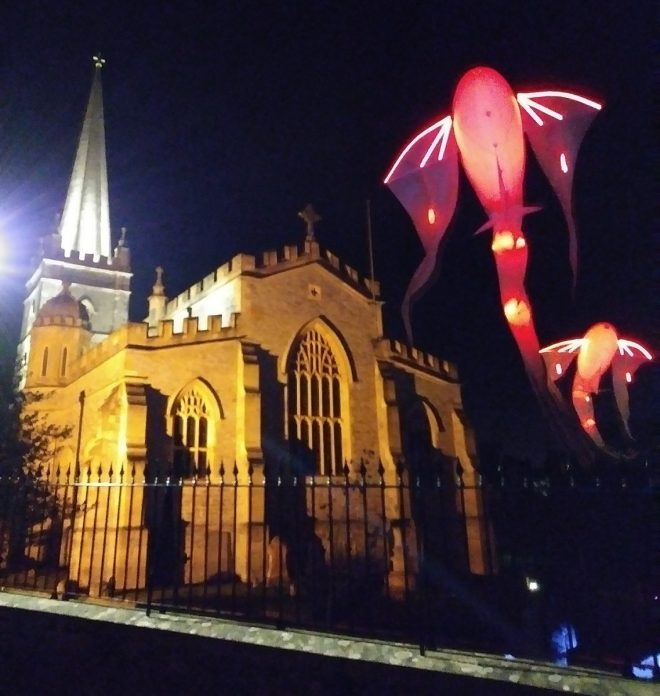 Vehicles stopping to drop off passengers are advised to park in a safe location and to avoid the immediate vicinity of Queen's Quay, Foyle Embankment and the Limavady Road / St Columb's Road Junction in order to minimise traffic congestion.
For more information on all the Halloween events go to derryhalloween.com
Tags: