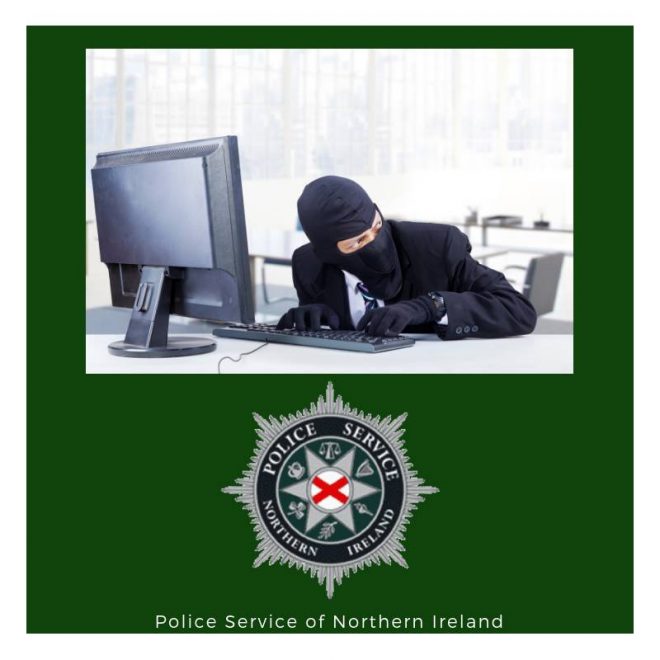 POLICE in Derry are warning the public to be on their guard over the latest email scam.
The PSNI says its Northern Call Management Centre based at Maydown has received "numerous reports" from members of the public who say they have received a suspicious email.
A police spokesperson said: "This email claims to be from someone on the dark web.
"This person further claims to have been monitoring your email account, and browsing history for a period of months.
"They further tell you, that they have taken photographic evidence of all of the above!
"For some people, the thought of anyone seeing their browsing history is absolutely terrifying!
"Almost as terrifying as the request for a payment in dollars to not have these items shared among family and friends.
"A good deal this is not! A scam is what it is.
"Block any such sender's from further contact, please do not respond.
"If you have any doubt at all please contact police via 101."
Tags: