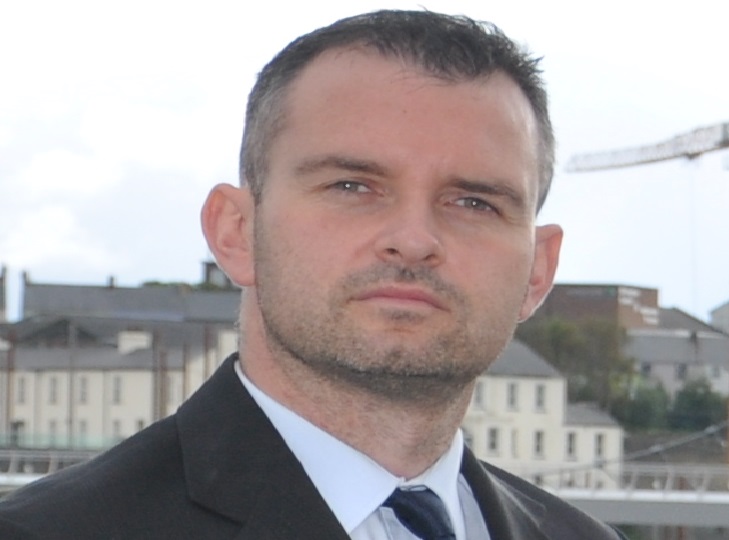 SINN Féin Councillor Mickey Cooper has said that footpaths on a busy street in the Pennyburn area are to be refurbished following complaints they were in bad repair.
Councillor Cooper said: "Footpaths at St Mary's Crescent have fallen into a serious state of disrepair.
"As a result they suffered from intermittent flooding in the last few years during wet weather.
"I have lobbied Transport NI (Roads Service) and I am pleased to report that they have agreed to carry out refurbishments to the paths in the coming months.
"I will be in contact with residents once I get a confirmed date for the commencement of the works," he added.
Tags: