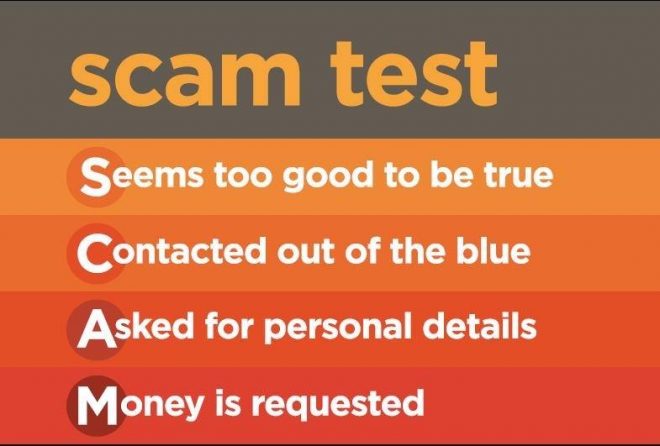 POLICE in Derry are warning of the latest scam doing the rounds devised to get people to depart with their hard earned cash.
A spokesperson said: "Northern Contact Management have taken a call about 'SCAM' texts stating they're from Santander.
"It states to ring Santander Security on 03333350474 as amount debited from your account.
"UNDER NO CIRCUMSTANCES ring this number.
"It is FAKE."
Tags: