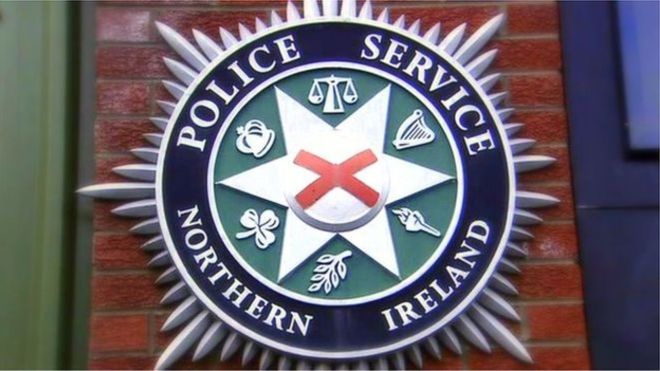 POLICE have thanked members of the public for their help this week in the arrest of two males for a number of offences.
Officers were alerted on Monday that an expensive power washer was stolen on the Clooney Road.
PSNI Foyle say: "A neighbour caught sight of this male and got a partial registration of the vehicle used.
"Later that day, the same male and vehicle were spotted again by other members of the public who were able to keep eyes on them until police arrived.
"This resulted in two arrests for theft, criminal damage and various motoring offences.
"With the help of the public and the passing of information in real time, we were able to make these two arrests.
"It's another great example of the good things that happen when the public and police work together like this."
Tags: