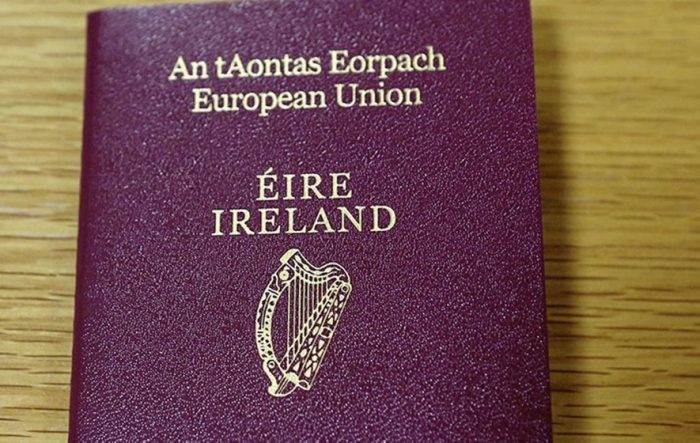 SINN Féin Councillor Sharon Duddy has reiterated her party'scall for the Irish government to invest in passport service infrastructure in the North.
She said: "Last year over 80,000 people in the Six Counties applied for Irish passports.
"This year's early figures already indicate that the number of applicants will be surpassed with almost 50,000 applications originating in the North in the first five months of 2018.
"Earlier this year, the Secretary General of the Department of Foreign Affairs said at a meeting of the Oireachtas 'Public Accounts Committee' that passport office staff are struggling with "unprecedented demand" and have shown "immense grace under pressure".
"There is clear demand for passport services to be directed to the North of Ireland.
"There is also clearly an identifiable need to ease the burden on staff and the department's existing infrastructure.
"Over 10,000 people agree with this call and have signed the #6CoPassports petition online.
"The Minister should seriously reflect on how best to ensure citizens aren't left behind, by investing in them and their future needs," added Cllr Duddy.
Tags: