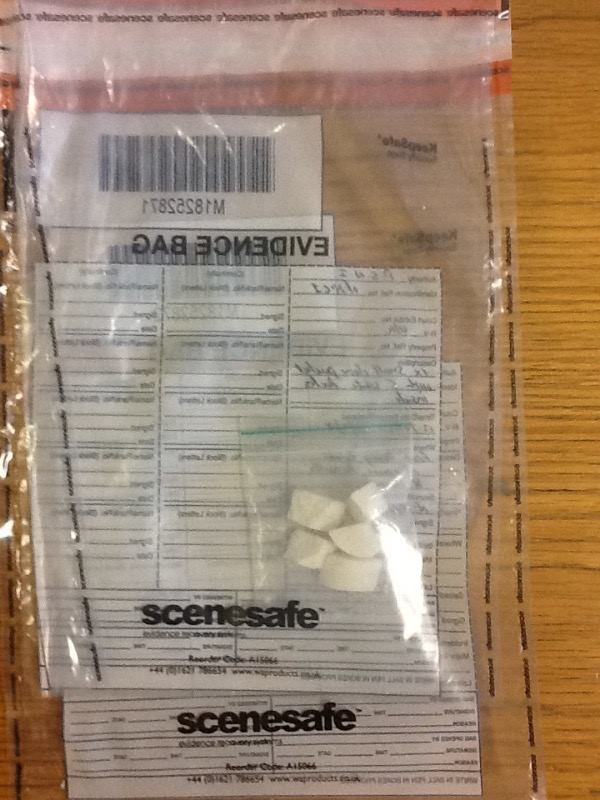 THESE are the lethal Class A drugs now off the streets of Derry thanks to a member of the public.
PSNI Foyle say on its Facebook page: "Just another day at the office in Foyleside and The Moor Neighbourhood Team….
"The drugs definitely don't work…
"Police were approached by a member of the community in regards to these wee chunks of sugar lumps type drugs…
"This is MDMA, this ruins lives, this has no place in our communities..
"If you find drugs inform the Police and let us deal with it by destroying them before they start destroying lives."
Tags: