The funding, approved at the organisation's recent Board Meeting in County Louth, includes more than £2.5m that is allocated across 15 projects within the Personal Youth Development Programme (PYDP). These initiatives assist young people to take better control of their lives, reengage in training and avoid being drawn into criminal or sectarian activity.
The remaining funding, £810,000, has also been allocated across four projects in the Peace Impact Programme (PIP), which assists marginalised communities to resolve complex issues relating to identity and the conflict.
Dr Adrian Johnston, Chairman of the International Fund for Ireland, said: "We still live in a deeply fractured society and political uncertainties are adding greater pressures to communities that are working hard to move forward. The risks taken by groups we support cannot be taken for granted.
"In many difficult areas, the Fund and these groups are delivering the only interventions that are preventing the escalation of tensions and polarisation. In challenging circumstances, their ambition and vision deserve to be equally met with political action and leadership.
"With the limited resources available, the Fund is making important contributions that support stability and progress, particularly among communities that had not previously recognised a peace dividend. However, the Fund alone is not equipped for the scale of challenges that may emerge during an indefinite political vacuum.
"Each generation should expect a better life than the last. That can only happen if there is political will and adequate resources to help resolve the legacy issues that continue to blight communities."
The Chairman took the opportunity to thank the international donors to the Fund – the European Union and the Governments of the United States of America, Canada, Australia, New Zealand – for their support.
Among the latest funding drive are these Derry projects:
£202,402 to Causeway Rural & Urban Network (CRUN) for the Building Resilience and Knowledge in Education (BRAKE) Project. This two-year cross-community initiative will support 20 participants, aged 16-25 years, in Coleraine to positively engage in their community while improving self-esteem, confidence and ability to enter the worlds of employment or further education.
£171,330 to Creggan Enterprises to extend and expand the cross-community Lifehack Project for two-years in Londonderry-Derry. 10 current participants and an additional 12 people will be supported and guided into tailored good relations, personal development and employability programmes designed to assist them to gain skills and knowledge that can improve their lives.
£128,038 to Glasgowbury to extend the 'Inclusive Accessible Multimedia' (I AM) project which operates across Draperstown, Magherafelt, Cookstown, Maghera and Bellaghy. This extension will enable 11 current participants to gain accredited training and take part in advanced education and employment activities.
£78,781 to St Columbs Park to extend the cross-community 'IgnYte' project for one-year in the Waterside; Diamond; Caw and Lisnagelvin areas of Londonderry-Derry. IgnYte is a training and support programme that gives young people access employment, education and training activities with the aim of enabling them to take better control of their lives.
Further information about all the beneficiaries from the International Fund for Ireland's latest funding package is available at the International Fund for Ireland's website: www.internationalfundforireland.com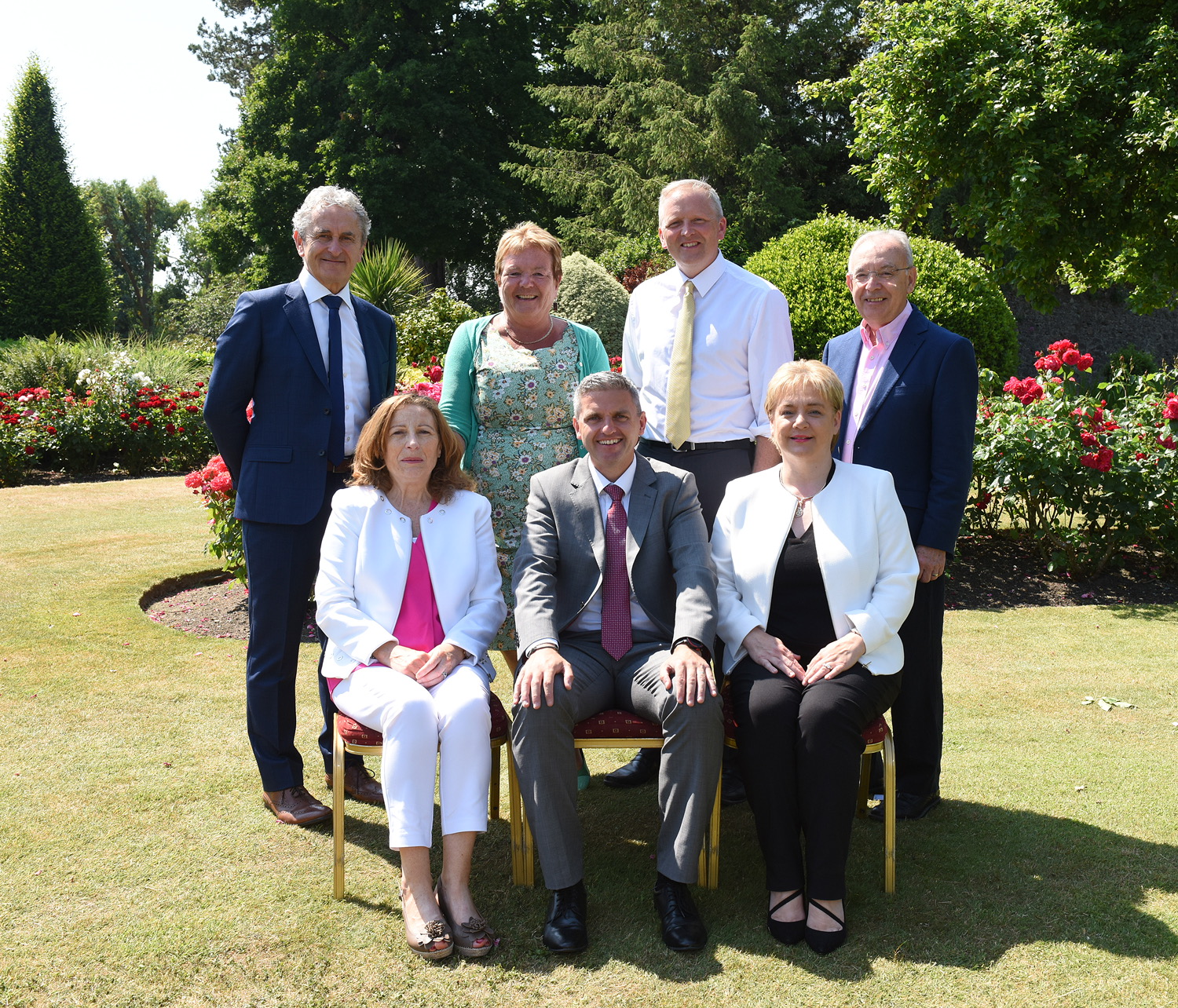 Tags:
THE International Fund for Ireland (IFI) today confirmed £3.3m of financial support for 19 community projects in Northern Ireland and the southern border counties of Ireland and a number of Derry projects are among those who benefit.