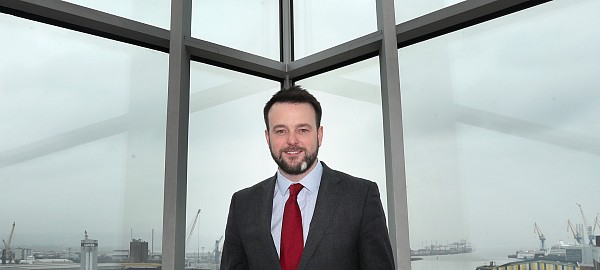 THE SDLP and Fianna Fail have refused to comment on claims talks on a merger between the two are at an advanced stage.
The Irish Times reported on Tuesday that the SDLP would eventually be subsumed into Fianna Fail in a phased process but the two would contest elections next year on a joint platform.
It's hoped the phased approach would help both the parties' supporters get on board with any possible future merger.
The report said the talks between senior party officials and leaders Colum Eastwood and Michael Martin were "the most serious yet".
However, sources warned the talks were "in a state of flux" and nothing was guaranteed.
It was also reported "prominent" figures from the wider constitutional nationalist community would be brought into the process to make it more inclusive and not just a bringing together of the two camps. It was also thought including the figures would help alleviate any potential friction.
In the past Mr Martin has primed his party's ruling executive to expect an announcement on it running in Northern Ireland this September. Although he did not mention the SDLP.
However, sources told The Irish Times September was seen as too optimistic for any announcement with autumn more likely.
Asked for a response, both the SDLP and Fianna Fail said they had no comment to make.
Tags: