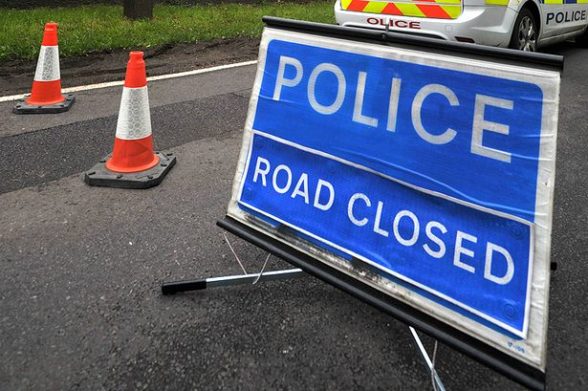 POLICE are at the scene of a serious road collision in Co Derry.
The PSNI say that the Foreglen Road is closed between Baranailt Road and Gortilea Road.
Traffic from Derry towards Dungiven is being diverted through Claudy.
Traffic coming from Dungiven to Derry diverting onto Baranailt Road.
We will update when more information is available.
Tags: