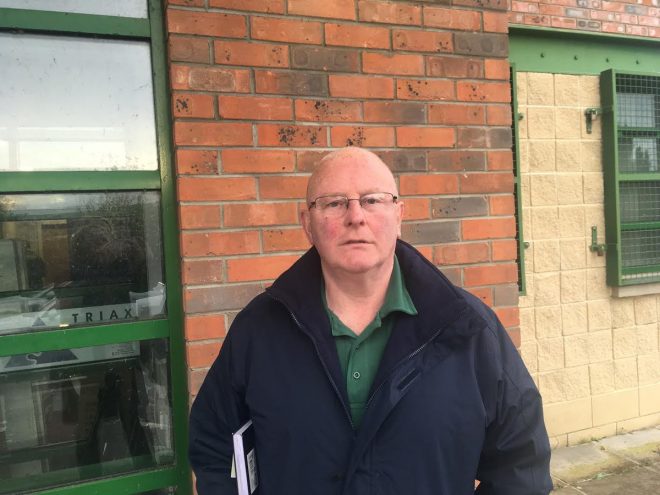 SINN Féin Councillor Kevin Campbell has slammed those responsible for illegal dumping on the Glassagh Road at the back of Creggan.
He said: "I was contacted by residents who were furious at the amount of rubbish that has been dumped on the Glassagh Road.
"Anyone who goes to the area will be shocked to see the amount of materials and rubbish dumped at the side of the road.
"All this happening within yards of warning signs from the council.
"This rubbish must have been transported to the area in a lorry or a van. A lot of it is left over building materials.
"I would appeal to people to desist from this practice immediately and have a bit of respect for the local community and the environment.
"Creggan is not a dumping ground and this type of behaviour will not be tolerated," added Cllr Campbell.
Tags: