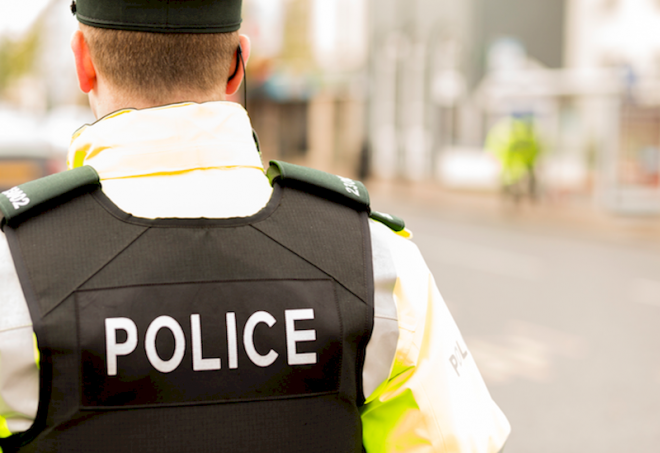 POLICE are appealing for information about an assault in Derrry around a fortnight ago.
Video clips of the assault outside a bar in Strand Road in the city have been circulated on social media.
A PSNI Foyle spokesperson said: "We are aware of footage circulating on social media channels showing an assault outside a bar on the Strand Road around 10th/11th July.
"While we are sure of the date we do believe that the male victim appeared to be in the company of a female.
"Should the victim or anyone with information about the incident want to contact us they can ring 101 or contact us here via private message.
"While we encourage our followers to share this appeal please don't comment with any information you have.
"Ring us or PM us. The reference is RMPo18044920."
Tags: