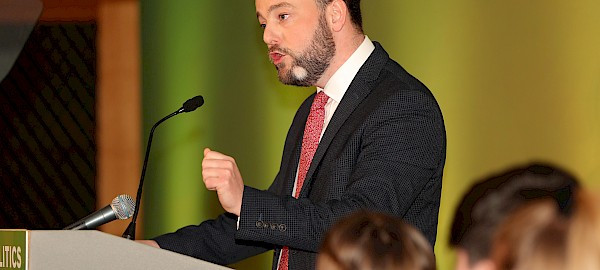 SDLP Leader Colum Eastwood has said that those who hijacked and set fire to a Housing Executive maintenance van are a "disgrace and have no thought for anyone or anything other than their small-minded agenda".
Mr Eastwood said it is understood that the men who hijacked the van on Tuesday, before setting it alight on the Lecky road, did so at gunpoint.
The MLA for Foyle: "It is absolutely disgraceful that the driver was intimidated from his work van at gunpoint.
"Derry has suffered enough over the years without gangsters pulling reckless stunts like this; achieving nothing other than bringing the name of a great city into disrepute.
"We understand that the Housing Executive will be reviewing services throughout the area in the interim due to the safety concerns of their staff.
"These gangsters must realise that there is no gain in this behaviour, but simply more and more loss for the city and its residents," he added.
Tags: