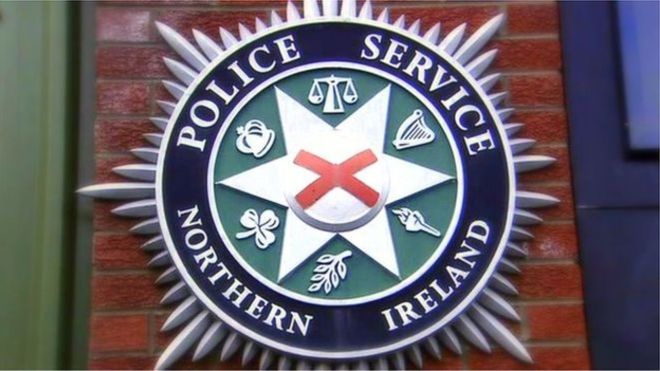 PETROL bombs and other missiles were thrown during street violence in Derry on Saturday night.
It happened in the Lecky Road area of the Bogside.
In a Facebook post, police said: "Children are assaulting police officers and attacking property with petrol bombs, bricks and bottles.
"The area's best avoided as the throwing is indiscriminate."
Politicians said the mainly Protestant Fountain estate was attacked.
There have been a number of attacks on the estate in recent days.
Sinn Féin MLA Karen Mullan said: "A number of petrol bombs have been thrown into the Fountain estate.
"There were several more thrown right outside the gates of Alexander House.
"Wrecking and terrorising your own community or a neighbouring community is wrong and is not reflective of the proud community that is the Bogside."
In a tweet, the DUP's Gary Middleton said: "We must all stand against these sectarian attacks. The PSNI must do all they can to protect the residents of the Fountain."
SDLP MLA Mark H Durkan said he had been told three petrol bombs had been thrown.
He tweeted: "This moronic behaviour puts lives at risk and those responsible should not be on our streets."
Tags: