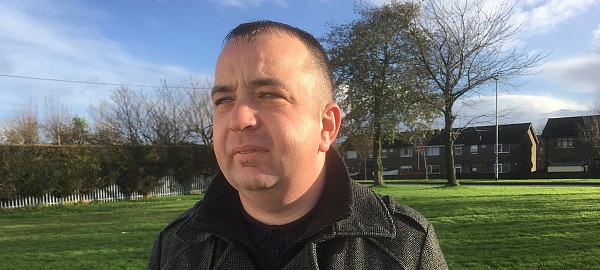 SDLP Councillor Brian Tierney has advised Deputy Mayor of Derry City and Strabane District Council, Councillor Derek Hussey, to reflect on the upset caused to families.
Councillor Tierney said:
"Over the last few days we have seen and heard directly from families about the upset and hurt caused by Mr Hussey's appointment to positions within the Council.
"I have spoken to families who have lost loved ones due to the actions of drink drivers and they have told me of the further hurt they have been put through seeing a convicted drunk driver as both Deputy Mayor and Chair of our local PCSP.
"I have spoken to Councillor Hussey and asked that he consider this hurt and informed him it would be the view of the SDLP that he should reflect on the upset this has caused to families and consider his position."
Tags: