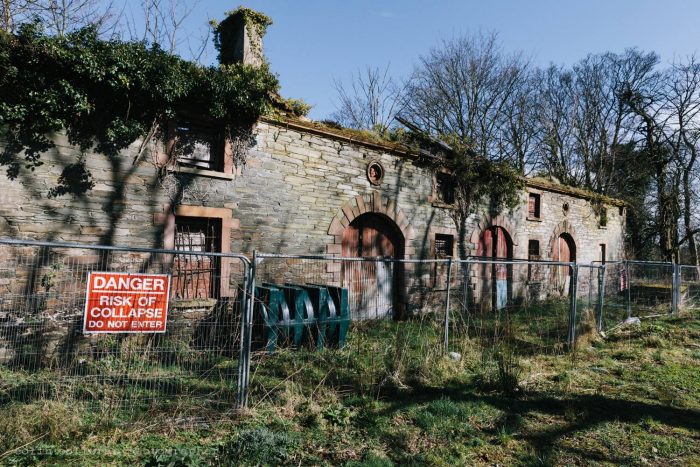 PLANS to redevelop a 18th century stately home with links to the Siege of Derry have taken a step forward.
Derry City and Strabane District Council says it is currently identifying "development options" for Boom Hall estate.
A design team is to produce a conservation plan for the estate.
Boom Hall was built in 1780 on the west bank of the Foyle.
It was constructed close to the site of the boom across the river that kept Prince William of Orange's forces from reaching Derry during the siege of 1688.
The hall was built by Sir Robert Alexander whose son William, a Bishop of Derry, married Cecil Frances Alexander.
Mrs Alexander wrote a number of the world's most noted hymns, including All Things Bright and Beautiful.
The council said it recognises the "the significant recreation, tourism, heritage and leisure potential of the Boom Hall Estate," which in recent years has fallen into an increasingly bad state of disrepair.
A council spokeswoman said it hoped "to ensure that the site and its surroundings are optimised for these purposes for the benefit of citizens and visitors."
"As an initial part of this process, council is intending to appoint a conservation-led design team to produce undertake a detailed technical survey of the Boom Hall Stables and Boom Hall House and to produce a conservation management plan for both heritage buildings.
"This will represent a key initial step and which will help to inform the wider identification of potential development options," she added.
Tags: