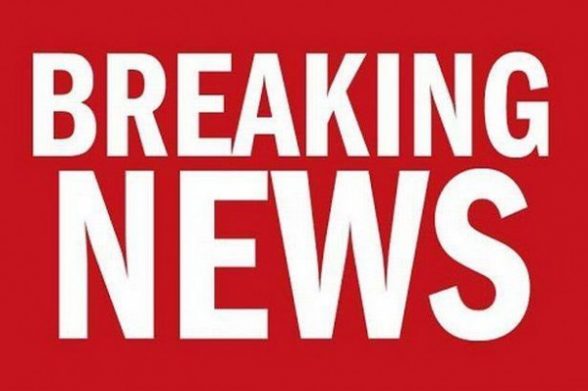 HUMAN rights campaigners have lost a Supreme Court appeal over the legality of abortion law in the North of Ireland.
The court has ruled that while the majority of justices believe the abortion law in the North of Ireland's abortion law is "incompatible" with human rights laws, the Northern Ireland human rights commission did not have the power to bring the case.
As result the justices of the Supreme Court say they cannot deliver a ruling on the issue.
However, the justices say the current law governing abortion, the Offences Against the Persons Act 1861, was currently "untenable".
More to follow.
Tags: