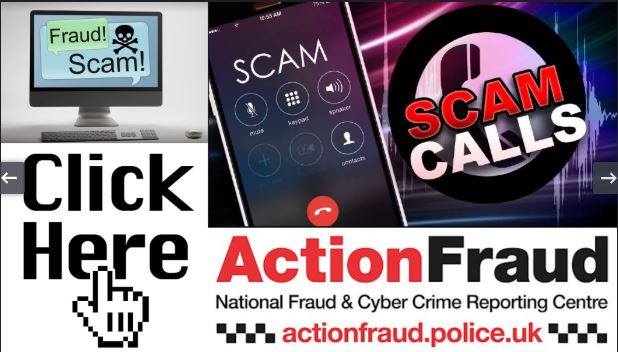 POLICE across Derry city and the county are warning businesses to be on their guard against the latest scam by fraudsters.
PSNI Magherafelt say that in the latest racket, fraudsters tried to take almost £10,000 from a local business.
It adds: "That's a huge sum of money and could have serious financial consequences for many of us.
"It's not always clicking on links or mistakenly giving away your bank details over the phone… fraudsters will go to extreme lengths to con you out of your cash.
"From fake prize websites to foreign lottery scams, miracle health cures to pyramid selling – you really can't be too careful.
"There are some steps you can take to stop yourself becoming a victim of fraud.
Be wary if:
– contact seems to come out of the blue
– you're asked to send money in advance
– you're put under pressure of time
– are told to keep it a secret
"Check and double check who you're talking to, whether that's via email, text, phone or any other means – spend a bit of time researching the company on the internet and ask them for an alternative means of contact. Genuine companies should have no problem with this.
"If you're not happy with what's going on, let us know via 101.
"Action Fraud is also a central point of contact for all kinds of fraud in the UK, and they have the latest details on what the scammers are currently up to. Have a look at their website which is really handy for knowing what to look out for.
"Look out for more information throughout the month of June which is Scams Awareness Month – if there's anything in particular you want advice on, let us know on this post or by PM.
"And always remember – if it sounds too good to be true, then it probably is!"
Tags: