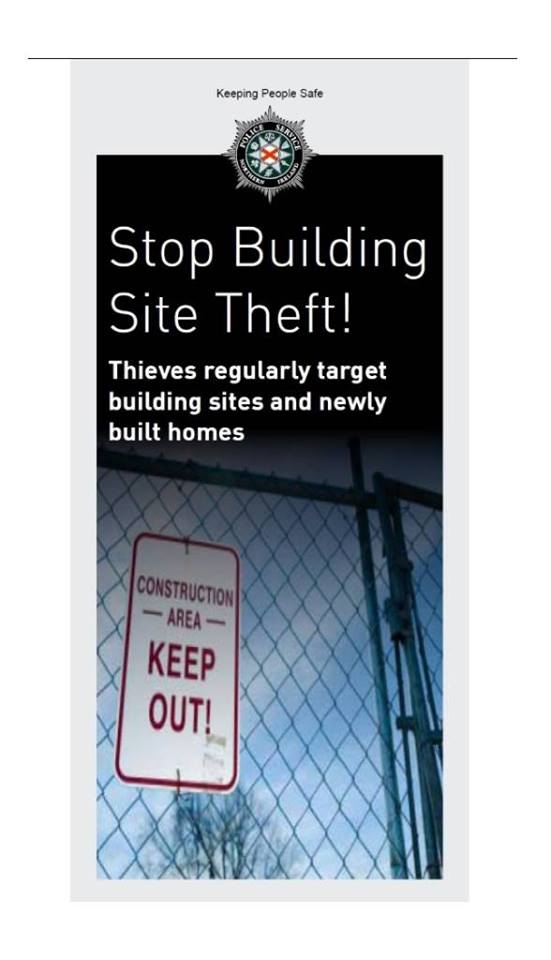 POLICE in Co Derry have praised the public's assistance in reporting suspicious activity at the weekend which has led to a number of arrests and the seizure of stolen property.
The alarm was raised on Sunday by a hawk-eyed member of the public who rang the 101 number raising concerns about a vehicle in Kilrea.
PSNI Limavady say on their Facebook page: "Thanks to the vigilance of members of the public reporting suspicious activity around a vacant commercial premises in the Kilrea area on Sunday morning.
"Officers from Limavady LPT attended the scene, circulated details of a vehicle reported and items identified by the owner of the property as having been removed.
"The vehicle was later located and seized by our collegues from Roads Policing which in turn lead to follow up arrests and searches of properties by Coleraine and Limavady LPT crews.
"Over the following 24 hours further recoveries/siezures were made.
"A great example of the public assisting us to keep people safe and protect property!
"Folks please be vigilant, please do not hesitate to report any activity you might view as suspicious by calling 101.
"We would much rather attend and confirm that nothing ontoward has occurred than not know at all, getting information to us early means we can take action if required."
Tags: