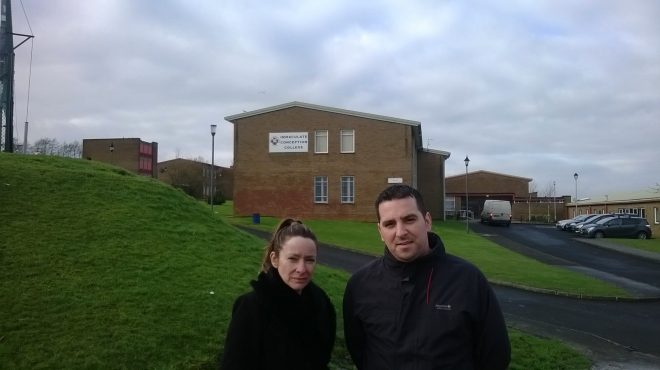 SINN Féin Councillor Christopher Jackson has condemned a sectarian attack on a teenager in the Waterside area of Derry on Saturday night.
The 15-year-old was attacked in the vicinity of Rossdowney Road .
Police have described the sectarian assault as "vicious" and have appealed for witnesses to come forward.
Councillor Jackson said: ""This must have been a very frightening experience for the young boy who was attacked and i hope he makes a speedy recovery.
"There can be no place for sectarianism in our City.
"Those responsible need to realise the possible consequences of their actions.
"At a time when communities in the Waterside are striving to cement peace and encourage reconciliation it would appear that there is a very small minority intent on living in the past.
"I have been warning over recent times about an increase in such attacks.
"And we cannot allow a situation that during the hours of darkness parts of the Waterside become no-go areas.
"I am calling on the PSNI to put in whatever resources are needed to counteract and apprehend those responsible for carrying out these attacks," he added.
Tags: