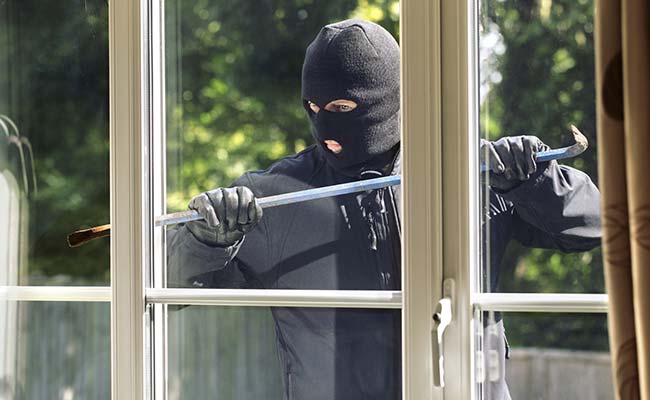 POLICE in Derry are advising the public to protect their homes as the longer nights draw in.
A spokesperso said: 2More daylight means more opportunities for burglars.
"Give your property an 'occupied' look when you are out of the house by making use of time switches."
If you have been a victim of burglary you can take some practical steps to preserve potential evidence:
 Limit what you touch around your home. It is tempting to try and establish exactly what has been taken, but every surface you touch may be destroying potential fingerprint or DNA evidence.
Broken windows should be left alone. Intruders have been known to leave DNA evidence on broken glass. If you clear the frame prior to police arrival, you will also have cleared the potential for evidence to be obtained.
Limit walking about within your home. Intruders can leave footwear marks which can be retrieved by our Crime Scene Investigators.
Any items or tools discarded by the intruder should be left where they are. If you see anything which does not belong in your home, leave it alone and let the officer know about it.
If you are aged 60+ and a victim of domestic a detective will carry out the investigation. This is because we understand the particular impacts of domestic burglaries on older and potentially vulnerable persons.
Also if you are 60+, the police officer will discuss with you referrals to our crime prevention officer and a number of other measures to support you.
Pratical steps to secure your home
You can take a number of practical steps to secure your home and family
Lock your doors and windows (1/3 of burglaries take place through unlocked doors and windows)
Don't  leave cash or valuable items on display
Report suspicious persons or vehicles to police via 101
Join Neighbourhood Watch
Join the Nominated Neighbour scheme
Consider fitting an alarm or other security devices
Your local police can give you guidance on securing your home.
Tags: