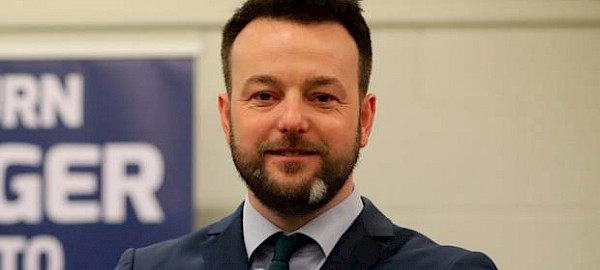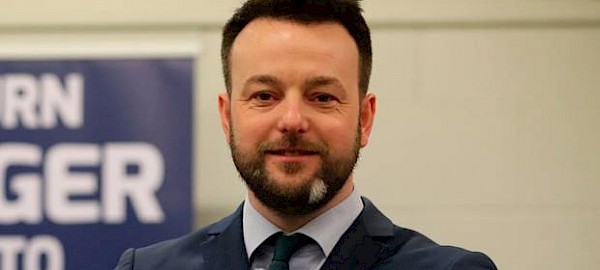 SDLP Leader Colum Eastwood will next week hold meetings with An Tánaiste Simon Coveney in Derry and with the Secretary of State Karen Bradley.
Mr Eastwood, alongside a senior SDLP delegation, will continue to pursue the SDLP campaign for a City Deal in Derry and Strabane.
The SDLP Leader said: "I will be using the opportunity next week to continue the momentum towards a City Deal for Derry and Strabane.
"The Secretary of State has expressed her support for a City Deal but we have yet to see that support matched by Treasury money.
"The SDLP has led this campaign for City Deal, we have received promises that it will be delivered, but we won't relent until we finally see the monies being invested. Now is the time to keep the pressure on.
"In order to maximise its opportunity, I believe this City Deal must be about truly ending the pattern of economic neglect faced by the north-west of Ireland in general, be it in Derry, Tyrone or Donegal.
"In particular it needs to link up with the newly released Ireland 2040 document which maps out the Irish Government's plan for growth and investment in the next two decades.
"I will be using my meeting with An Tánaiste to ensure this is firmly on to the Irish Government's agenda.
"Last month the SDLP held a very successful City Deal with the SNP MP for Inverness Drew Hendry. Inverness, with a population less than half the size of our own in Derry and Strabane, have benefitted significantly from a substantial economic intervention from the Treasury and the Scottish Government.
"That example shows just how much our university, our roads and our rail could benefit from a City Deal," added the Foyle MLA.
Tags: