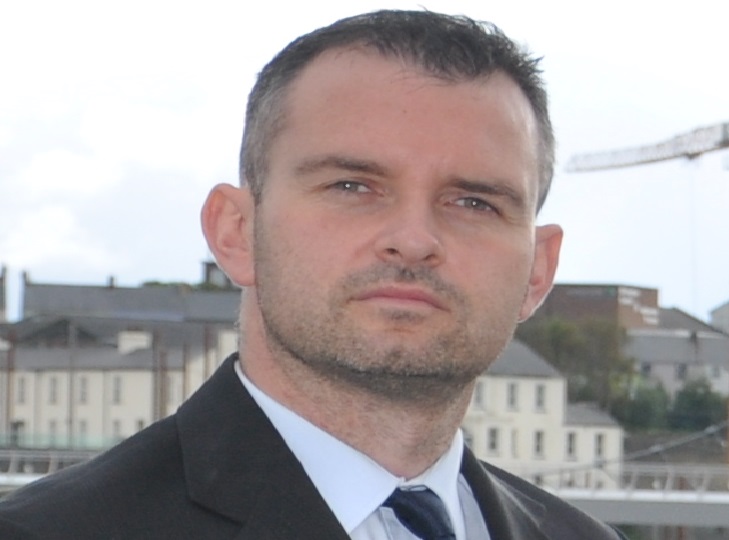 SINN Féin Councillor for Rosemount MIckey Cooper has welcomed news that a new traffic management scheme will be implemented at the Brooke Park Leisure centre site in the coming week with repairs also due to take place at the Brooke Park bowling club.
He said the new system would hopefully address the ongoing traffic disruption outside the complex which have developed due to increased usage of both facilities on the site.
 Councillor Cooper said: "I'm delighted that work will begin this week to implement the scheme which will hopefully provide improved traffic flow throughout the leisure centre and contact sport buildings.
"The scheme will involve the installation of ramps and signage.
"I am asking users of the centres to be mindful of the works as some minor disruption may be caused may take place.
"I am also pleased to confirm that work should take place in the coming weeks to repair the Brooke Park Bowling Club building which has suffered from leaks in the last few months.
"I will continue to lobby council to secure funding for a replacement building to give the increasing number of users a fit for purpose building for their enjoyment and comfort," he added.
Tags: