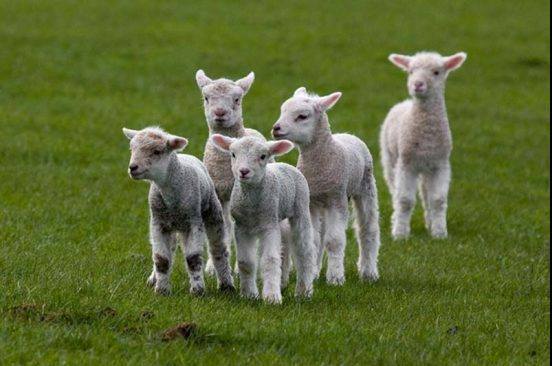 POLICE are on the trail of sheep rustlers after a farmer's lambs were stolen over the weekend in Co Derry.
PSNI Magherafelt say: "We are actively seeking any information following a report of THEFT of 10 Blue Leicester Ewe Lambs from a field on Moneyneany Road, Draperstown.
"These were taken sometime during the night of Friday 13th April into the early morning of Saturday 14th April 2018.
"All are tagged and have green marks on their necks.
"The owner had noticed fresh trailer tracks and a boundary fence had been trampled down.
"We are currently investigating this, but appealing to the public for any information in relation to any suspicious activity in this area, most especially suspicious vehicles.
"Please contact us on 101, with police reference number CC631 14/1/18 and help us share this among local Farmers and in our local area."
Tags: