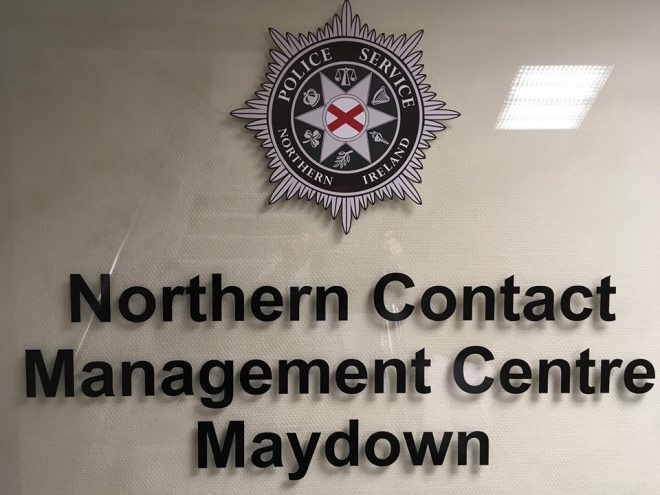 EARLIER we reported about a bogus HMRC automated phone call scam which had hit Co Derry.
Now police in Derry city are warning of another scam on the go – this time involving Pensions Services.
PSNI Foyle say on its Facebook page: "We have made you aware of many scams and encouraged you to talk about them as there are loads of people out there who are not on the Internet/Social Media.
"The latest reports we are receiving today in Northern Call Management Centre are letters and phone calls from Pensions Services and how they are owed money.
"This is a scam.
"UNDER NO CIRCUMSTANCES PASS YOUR PERSONAL OR BANK DETAILS TO COLD CALLERS."
If you receive one of these scam calls and report it to police on the 101 non emergency number.
Alert your family and neighbours to such letter and phone scams so that they don't end up handing over their hard earned cash to scammers and crooks.
Tags: