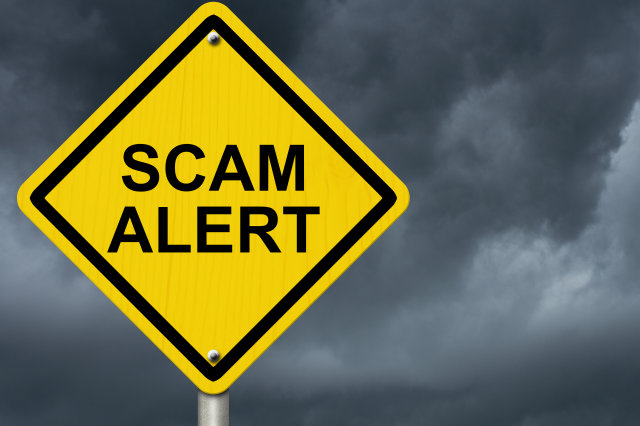 POLICE are advising the public across Derry of a fresh round of bogus HM Revenue and Customs.
PSNI Magherafelt have posted on its Facebook page this afternoon: "Three calls into Magherafelt Communications this afternoon about the HMRC Fraud.
"Automated messages advising of an Arrest Warrant if the caller doesn't pay.
"Can we ask that you please share this message and have a chat with any elderly family/neighbours you may have that are not online to see this warning."
The advice from police is very simple: ""Do not release any personal details or banking info, as they are targeting landlines in this area."
Tags: