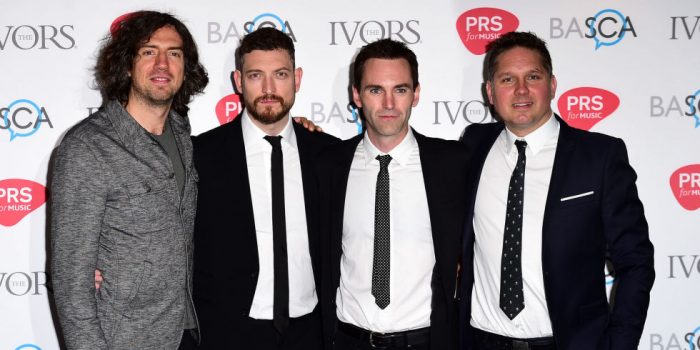 FANS have reacted with fury after tickets for Snow Patrol's Derry gig sold out in under tens minutes.
They claim that nearly all the tickets for the Millennium Forum concert were sold through the band's website.
And they claim only a handful of tickets went on sale this morning.
One fan fumed on Facebook: " A shocking way to treat their fans."
Another said: "I personally would not go to see them if they were giving away tickets for free."
Writing on its Facebook page, Cool Discs record shop posted: "Hi folks,
"Regards the SOLD OUT before it went on sale Snow Patrol gig in Derry and us not having tkt's for sale I would just like to clear this up as there are quite clearly a lot of people very angry.
"All the tkt's for this gig ( as far as I could tell ) were sold on this pre -sale on Snow Patrol website – whoever made this decision to do so we do not know.
"Practically ALL tkt's were sold . There was 21 seats available for sale this morning @ 10am ( no seats together – all were single seats in various area's of the venue ).
"People are asking us question after question….the three query's we are mostly receiving:
1/ Why were all the tkt's sold on pre-sale ?
We don't know – ask Snow Patrol / MCD the promoter.
2/ Why did we not receive an allocation of tkt's ?
We knew that demand would be mighty in Derry and despite asking for an allocation we received none – ask Snow Patrol / MCD – the promoter.
3/ Why was the gig at the Millennium Forum still advertised on Ticketmaster website as going on sale at 10am today if it was practically sold out and only single seats available ?
We don't know – ask Ticketmaster.
"So to sum up , we are just as disappointed as all of you looking for tkt's.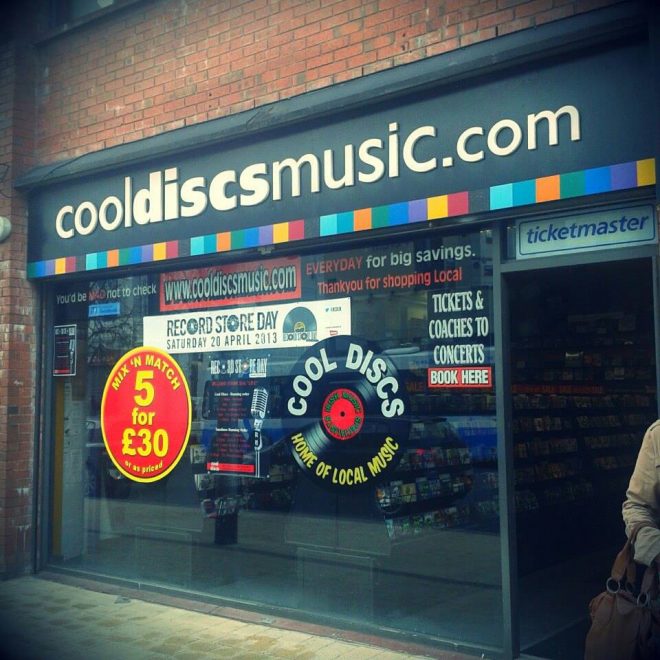 "From a personal point of view this shop was plugging Snow Patrol way back in the very early days when no-one knew who they were , it is disappointing the band / management couldn't care less about Cool Discs, our customers and their own fan's!
"No consideration was given to the people who queued at our door this morning – NONE !
"Look out for the "due to phenomenal demand " announcement of larger gigs no doubt in the future – it's all a game folks !
2The band / the promoters / tickemaster are the person's you should direct any relevant questions to and I would encourage you to do so.
Thanks for listening.
Lee Mason"
Tags: