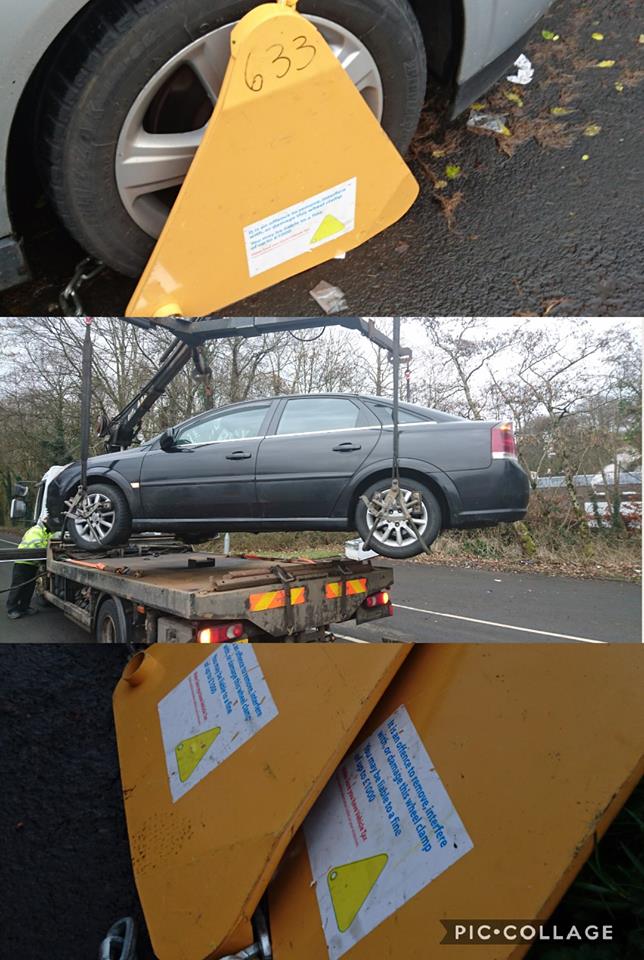 POLICE have carried out another operation in Derry aimed at targeting those driving around the streets in unnsured and untaxed vehicles.
And one driver – a learner – was found driving around the streets without an unaccompanied qualified driver!
The PSNI operation was carried out yesterday in the Waterside are in conjunction with officers from the Driver Vehicle Agency.
PSNI Foyle say on its Facebook page: "Together, we detected a number of vehicles being driven without tax, insurance or MOT.
"We also detected one L driver who thought he'd save anyone the hassle of having to accompany him on his journey.
"We sometimes get a hard time for enforcing traffic laws but consider how unsafe the roads would be if we weren't out like that.
"How many more uninsured drivers would be out there or how many more adventurous learner drivers might chance driving unaccompanied?
"If you can think of anywhere else we should go in future, please let us know."
You can contact police on the 101 number or you can pass your information anonymously to Crimestoppers on freephone 08000 555 111.
Tags: