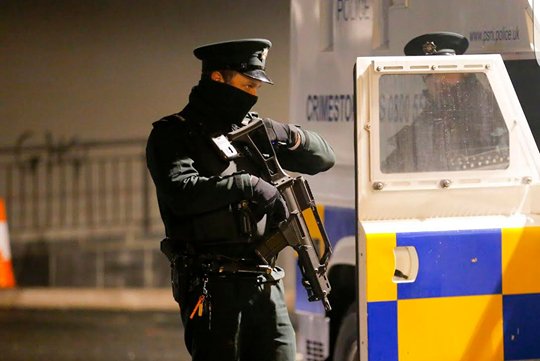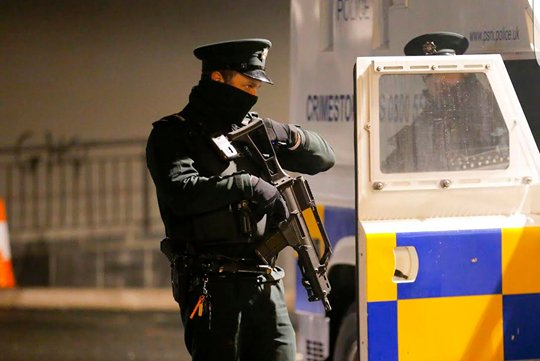 THREE men have been arrested in Derry today as part of an investigation into ongoing INLA activity in the city.
Officers from the Paramilitary Crime Task Force made the arrests as part of its inquiries into the banned terror group.
It is believed members of the INLA have been involved in punishments shootings in the city.
During the dawn raids, officers from the PSNI's Tactical Support Group recovered cash and a quantity of drugs.
The three men have been taken to the serious crime custody suite in Belfast for questioning.
They can be held for up to 48 hours for questioning before being released unconditionally or charged.
Tags: