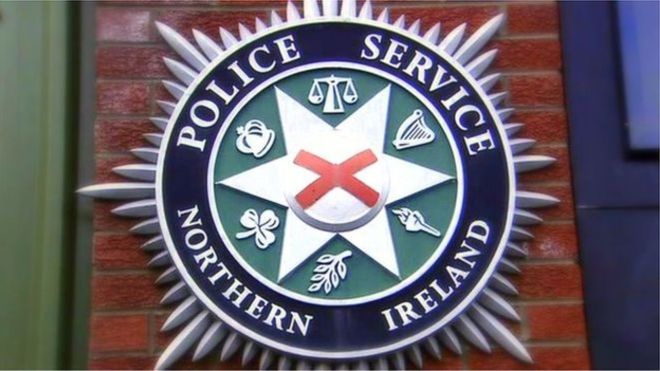 POLICE in Derry have arrested two men following separate burglaries in Derry over the past number of days.
One has been charged to court while the other remains in custody for questioning at Strand Road police station.
PSNI Foyle say on its Facebook page: "We had a had a very busy night last but delighted to say we arrested two suspected burglars for different incidents and cold caller.
"In the early hours of this morning police carrying out patrols responded to potential burglary at premises in the Waterside area.
"We were quick on the scene and the suspect made off from the roof of premises, our officers were not going to let him get away and pursued on foot eventually making an arrest in the middle of a river.
"Not sure if officers were more wet from the sweating from the chase or going into the river. The 30 year old male is now safely in our custody suite in Strand Road.
"In a separate incident at premises owned by Health Trust the previous night, a burglary captured on CCTV, the suspect was identified, arrested and has been charged to court.
"We would also like to thank public for report of a cold caller in Woodside Heights area.
"Our crews were able to locate an individual and was arrested for fraud offences and is also still in Strand Road Custody.
"If you see anything suspicious let us know."
Police urge anyone with information about crime in the city to contact them on the 101 number.
Alternatively, information can be passed anonymously through Crimestoppers on freephone 0800 555 111.
Tags: