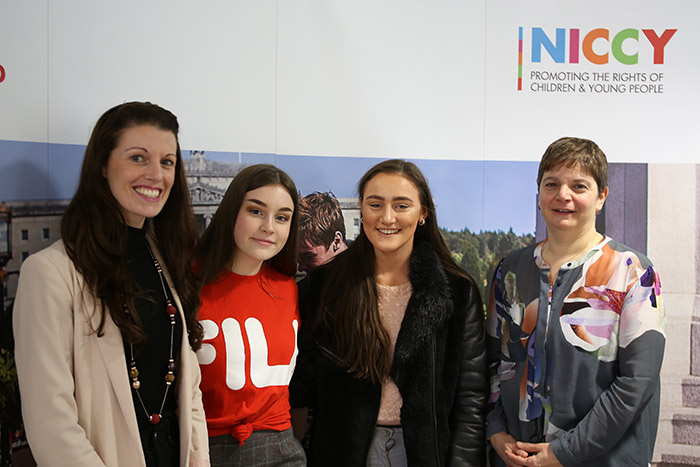 MEMBERS of Derry City and Strabane District Council's Community and Good Relations Team took part in a special event today promoting the role of young people in the Community Planning process.
The conference was held by the Northern Ireland Commissioner for Children and Young People in conjunction with the Department for Communities.
The seminar also aimed to bring the community planning partners together to explore their duties and responsibilities under the Children's Services Co-operation Act.
Community Planning is a new power which was handed to local Councils in 2015.
It allows Councils and their statutory partners more control over the development of their local area. DCSDC published its Community Plan – the Strategic Growth Plan for Derry and Strabane – in November 2017, following an extensive campaign of public engagement with all sections of the community, including local children and young people.
Tags: