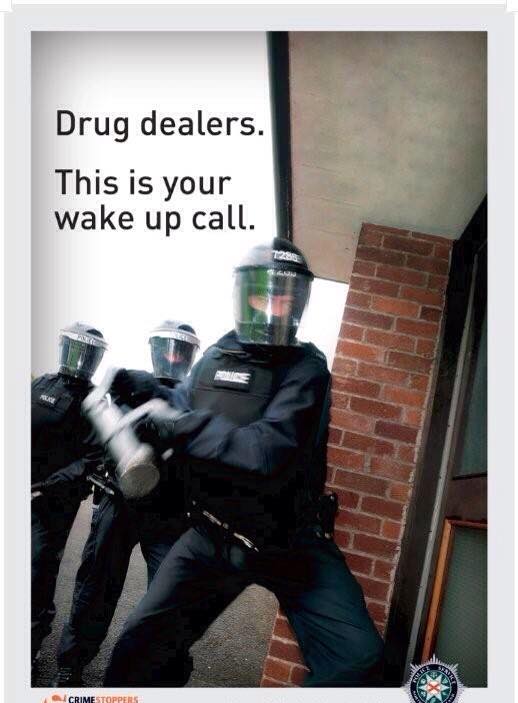 TWO people have been arrested by police and £4,000 worth of cannabis resin has been seized during searches.
PSNI Magherfelt say on its Facebook page: "Special message for drug dealers in Mid Ulster
"More drug searches by MidUlster District Support Team.
"Large blocks of cannabis resin worth approximately £4,000 were seized along with Class A drugs and cash. Two people arrested and enquiries ongoing.
"We're committed to removing drugs and the suppliers of drugs from the streets of Mid Ulster.
"If you know of someone dealing drugs tell us.
"if you are dealing drugs expect to see us in your house soon, don't worry we'll let ourselves in."
Tags: